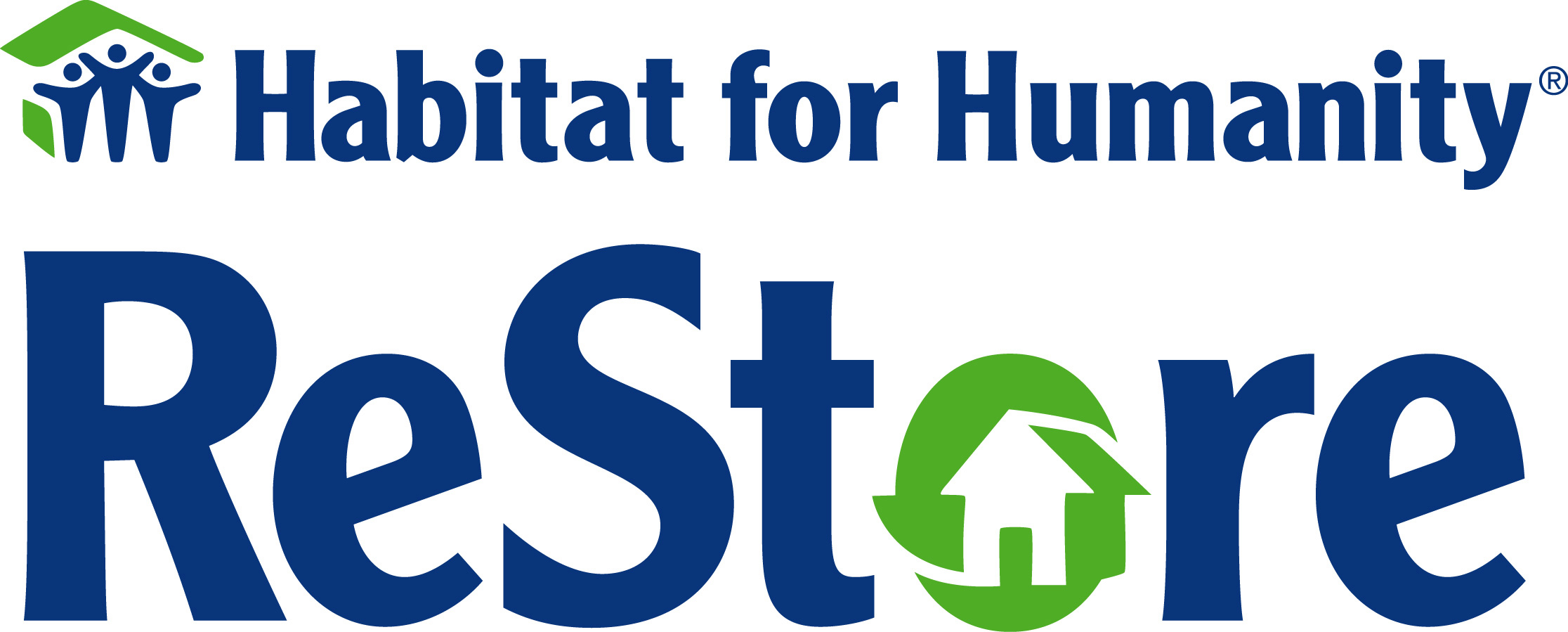 Hello Kevin –
I just wanted to say thank you, thank you !  I stopped by yesterday, picked up your $50k donation check and was able to deliver the payment in full for the truck acquisition by 2 pm yesterday, thanks to Lerner & Rowe!
This morning I took one of the store managers to the dealer and we "officially" took delivery of the truck.  It is in immaculate condition and is a great find. We are truly grateful and the guys were so impressed with the new truck… it was like an early Christmas gift for them, as this group has been operating with the truck whose air conditioning ONLY worked when you let off the gas. It was a hot summer for the team.
We took the truck to Beaver Stripes and met Mike and the boys, who do amazing work. We will be providing the final artwork for both you and the Habitat team once again, before we complete the process.  They said it would take only one day to do the wrap and they are going to work with us on the pricing!!
Again, we are just so thrilled and honored with your support.  Lerner & Rowe has such a great history of reaching out to the community, from kids to vets and more, you guys truly do it all.  Habitat for Humanity feels very privileged to now be a part of your outreach!  Best to you and the family for this holiday season.
We will keep you posted on our progress and send photos, once completed.
All my best,
Sharyn Logue
ReStore Procurement Manager
115 East Watkins Street
Phoenix, AZ 85004
sharyn@habitatcaz.org
Thank YOU for helping Habitat build a better world!