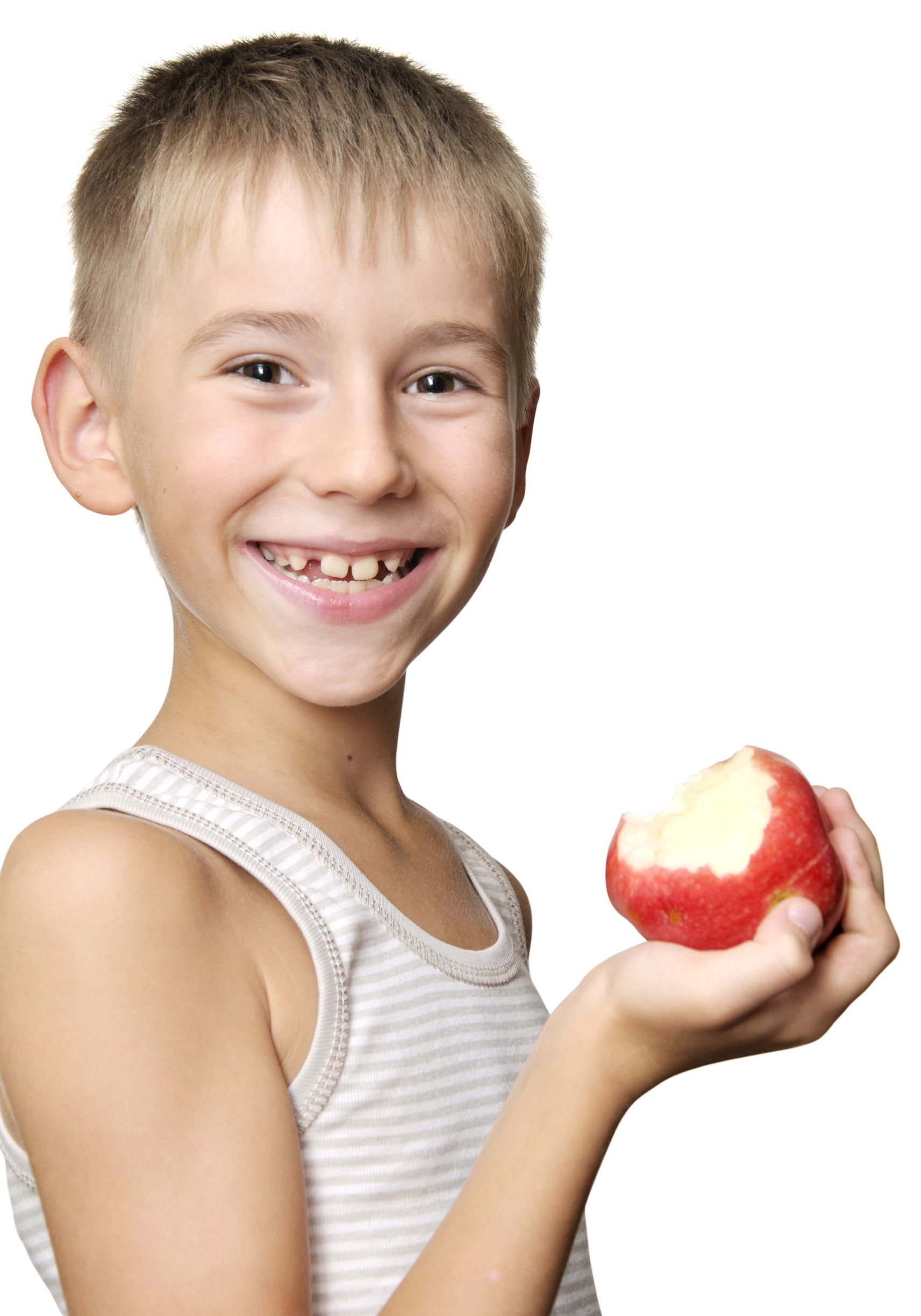 Lerner & Rowe Gives Back generously donated $5,000 to the Valley of the Sun United Way's WeekEnd Hunger Backpacks program.
Through this essential program, Valley children, who normally rely on obtaining meals from breakfast and lunch school programs during the week, receive meals during the weekend too.
These weekend meals help to satisfy each child's hunger so that come Monday, they arrive at school focused and ready to learn.
Stuffing 1,500 Backpacks to Help Combat Hunger
On March 20, 2019, our outreach volunteers will also team up with AltAZ 93.3 at their studio to help prepare 1,500 backpack meals.
Each meal is carefully packaged in a discreet plastic bag for a student to easily carry home in their backpack.
Program Goals & Requests for Help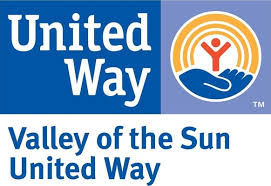 According to statistics shared by the Valley of the Sun United Way, many children who live among the 82,000 Valley households suffer chronic hunger. This hunger makes it difficult for a child to focus on school work or lessons in class, which in turn can negatively impact the rest of the entire learning environment.
Now, thanks to the efforts of the WeekEnd Hunger Backpacks program, growing children are given the chance to focus on their education and succeeding (not their empty stomach or where their next meal will come from).
However, the program needs the support of volunteers, schools, businesses, and community organizations, such as Lerner and Rowe Gives Back, to continue to thrive and succeed.
We ask that others join us in helping combat hunger among our Valley's children. You can make a donation online on the Valley of the Sun United Way website and help provide much needed weekend meals for local youth!
---
---
Take a look at a few images of our group after packing food for local kids and a video recap of the event:
---
---
UPDATE TO POST
Following this amazing event, our team also attended a United Way luncheon to further their efforts to end children's hunger in the schools. So, in addition to benefiting the WeekEnd Hunger Backpacks program, the Breakfast in the Classrooms program will also directly benefit from funds raised by the luncheon. Our total contribution for this event was $15K!