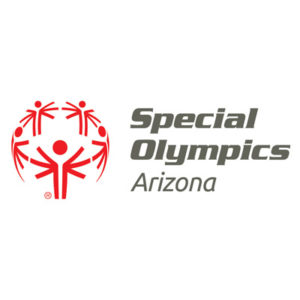 Lerner and Rowe Gives Back is pleased to once again sponsor Special Olympic Arizona's (SOAZ) Annual Breakfast with Champions. Our outreach team has been a proud supporter of SOAZ since June of 2016.
Details for the 13th Annual Breakfast with Champions
For 2019, the event will take place on Thursday, October 31 at the Arizona Biltmore in Phoenix, Arizona from 7:30 a.m. to 9:00 a.m.
Breakfast with Champions' highlights include:
Inspirational stories shared by athlete speakers
Inspirational stories shared by guest speakers
Achievements of the Special Olympics Movement
For more information on how you too can support or become a sponsor of future Special Olympic Arizona events, please contact Chastity Fermoile, Chief Development Officer, at (602) 550-0112 or via email at [email protected].
---
Photo from 13th Annual Breakfast with Champions: