Spreading Holiday Cheer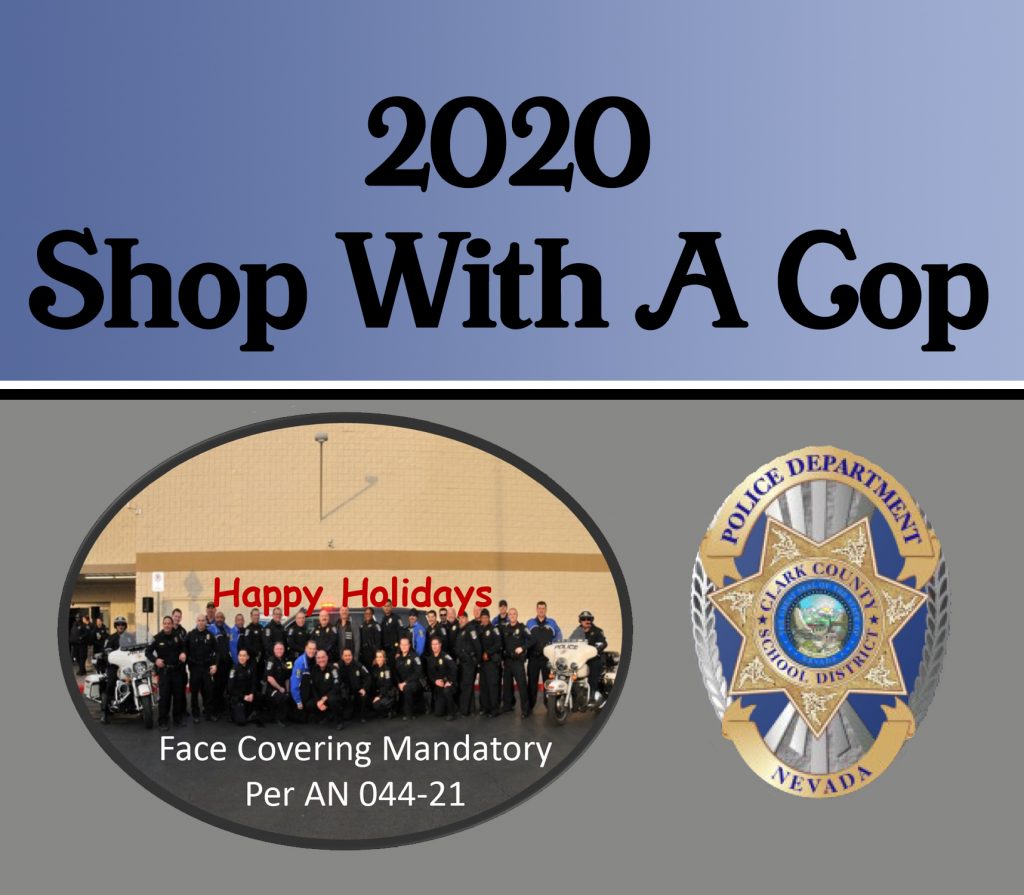 Our Las Vegas Gives Back team is sponsoring the Clark County School District Police Department's 2020 Shop With A Cop program that is bringing holiday cheer to 60 of the poorest families in the valley identified by school police officers. Now that the shopping is complete, we have plans to deliver the presents purchased by the Las Vegas law enforcement officers to each family, plus a $50 Smith's gift card donated by Lerner and Rowe.
Shopping With a Cop
Last Thursday and Saturday our team, along with police officers from all over the city, visited the Walmart on 1807 W. Craig Rd. in North Las Vegas to fill up shopping carts with gift items and toys from each family's Santa Wish list. In years past, children would join police officers for a fun shopping excursion. Unfortunately, coronavirus restrictions prevented that from happening this year. Fortunately, we still had the opportunity to shop and look forward to delivering holiday cheer along with the Christmas bounties lovingly gathered for the families.
---
Video from our day shopping with a cop in North Las Vegas:
---
---
Photos from our day shopping with Las Vegas police officers for Christmas gifts:
---