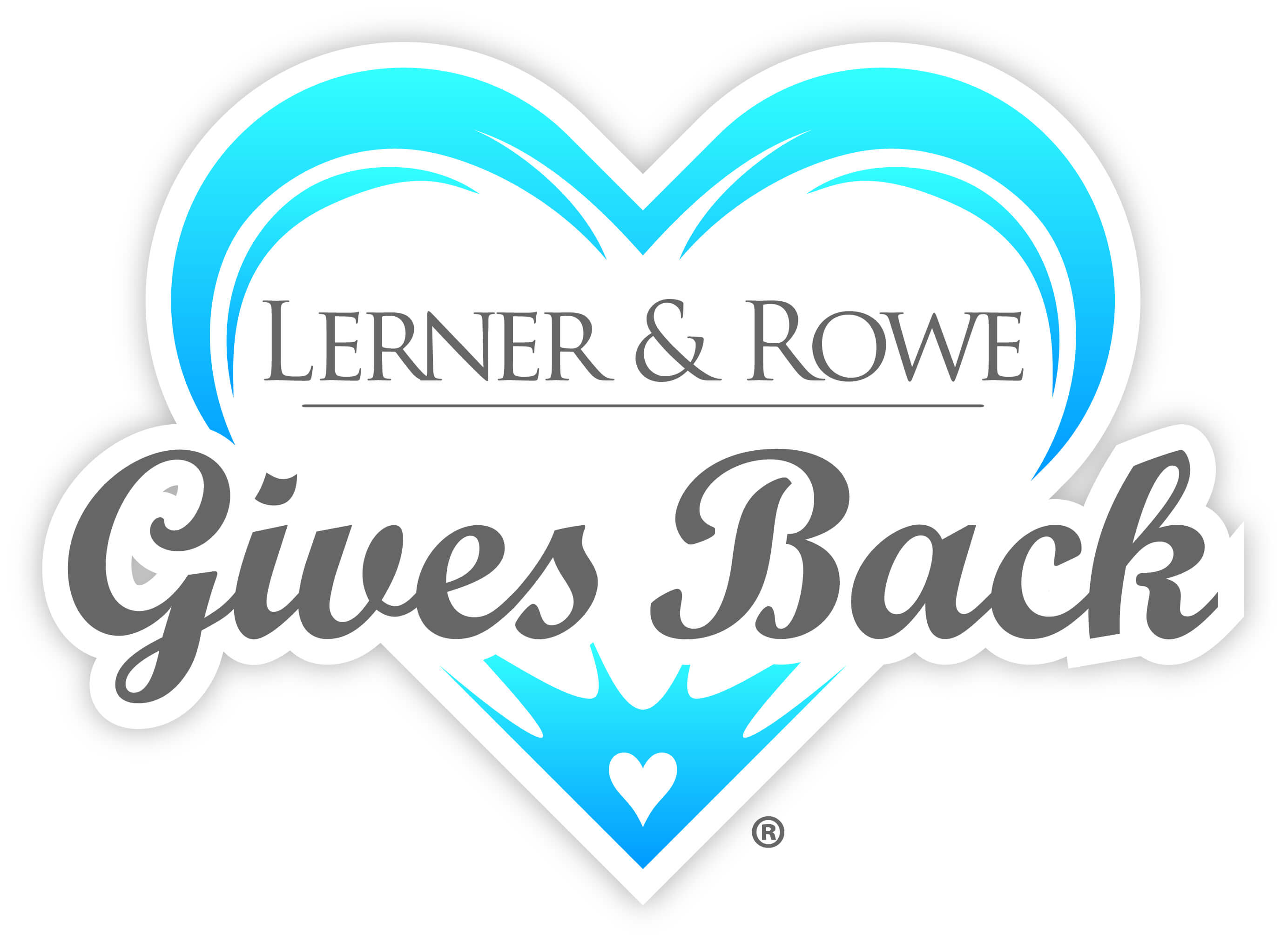 Lerner and Rowe proudly sponsored the Playstation Fiesta Bowl Team Outreach 2018 event, in partnership with Fiesta Bowl Charities, VetTix, and Positive Coaching Alliance.
Where: Scottsdale Community College, 9000 E. Chaparral Rd., Scottsdale, AZ 85256
When: Sunday, December 30, 2018 from 2:00 p.m. to 3:30 p.m.
Why: To give back to veterans and their families for so bravely and honorably serving our country.
Select servicemen and servicewomen from VetTix and their families showed up to have fun in all sorts of awesome activities. There were football stations which featured punting, kicking, and passing a football. Also, PlayStation showed up with a huge semi-truck that allowed everyone to play video games and meet special PlayStation characters!
PlayStation Fiesta Bowl student-athletes, volunteered to, along with coaches from Positive Coaching Alliance, help the veteran participants with their exercises. In addition, the student-athletes autographed merchandise and took photographs with the veterans and their families.
Overall, the 2018 Player Military Outreach event was a huge success, and the veterans had an awesome time exercising with their families and getting to know other veterans.
Do You Want to Give Back?
The 2018 Player Military Outreach event is gone, but that doesn't mean you should stop giving. If you want to help your community, call us at (602)-977-1900 or check us out on the web.
Lerner and Rowe Gives Back has been helping people in need for many years, and we will continue to do so for many years to come. Don't be a stranger; take part in giving back to the community now!