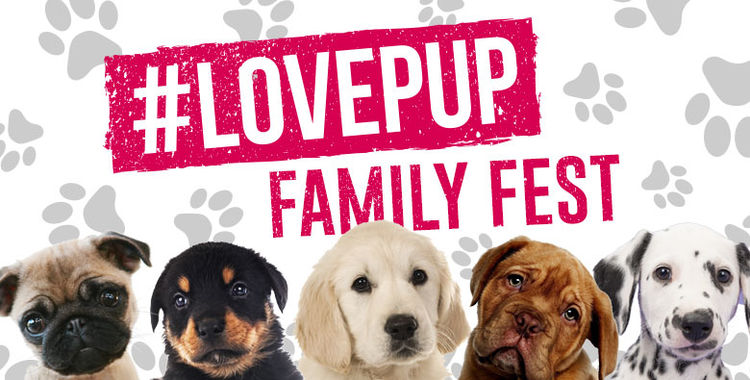 Lerner and Rowe is giving back for the second year in a row as a sponsor of the #LovePup Family Fest at Reid Park on Friday, April 5, 2019, from 5:00 p.m. – 9:00 p.m. in conjunction with the #LovePup Foundation and iHeartMedia.
#LovePup started as an offshoot of the infamous #LoveUp movement from Johnjay and Rich. This is a non-profit dog rescue organization founded by the Van Es family. The family has worked together and transformed their home into a full-on dog rescue center. They take in stray dogs from around the Phoenix area and provides them shelter, medical attention and food.
#LovePup Family Fest
Just like #LovePup Family Fest 2018, you are invited to enjoy good food, music, kid-friendly activities, family fun, and of course, #LovePup adoptions.
Additionally, you won't want to miss out on seeing the live entertainment, or the opportunity to drop off much-needed donations.
Donation items always appreciated:
Puppy Pads
Paper Towels
Cleaning Spray
Gloves
Dog Food
Dog Treats
Puppy Food
Canned Food
Pedialyte (Dehydrated Pups)
Laundry Detergent
Towels
Trash Bags
Dog Bowls
Dish Soap
What YOUR Donation Can Do
$10 = Puppy Pads for a week
$20 = Dog Food for a week
$50 = Vaccinations or a spay/neuter
$80 = Dog Food to feed 40 dogs for a week
$100 = Puppy Food for 12 pups for a week
At Lerner and Rowe Gives Back, we would like to encourage you to adopt your next family friend instead of buying. Check out the #LovePup Foundation for an array of furry companions waiting for their forever home.