ALT AZ Band Splash Benefit Concert for Dear Jack Foundation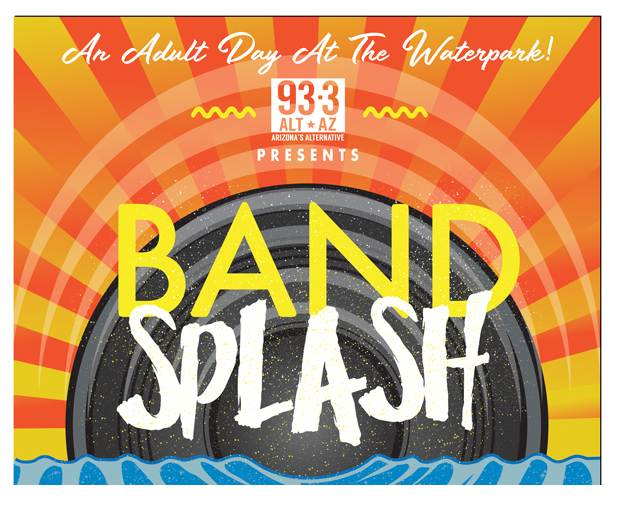 Lerner and Rowe Gives Back is pleased to partner with ALT AZ 93-3 to help raise funds to benefit Andrew McMahon's Dear Jack Foundation. We not only agreed to dollar match up to $5,000 in ticket sales from ALT AZ's Band Splash at Big Surf AZ (1500 N McClintock Dr/Hayden Rd, Tempe, Arizona 85281)  on April 29th, but we also donated Frisbees and chap stick to be handed out at the concert!
Additionally, you can purchase a limited edition ALT AZ & Corona Band Splash t-shirt for just $10 at the show and we'll match 100% of money raised from sales to also benefit the Dear Jack Foundation
Get your tickets now.
In case you didn't know…
The Dear Jack Foundation was founded by Andrew McMahon after he underwent two rounds of chemotherapy, radiation treatment, and a successful stem cell transplant prior to going into remission. With the creation of the Dear Jack Foundation, Andrew wants to initiate change and provide a voice for the generations of young adults who have been diagnosed with cancer.
---
Watch video to learn more about the event:
Our philanthropy Lerner & Rowe Gives Back will be partnering with ALT AZ 93-3​ to bring you these limited edition ALT AZ & Corona Present Band Splash​ t-shirts. A limited run of these t-shirts will be sold for $10 each. We will be matching 100% of the money raised to benefit the Dear Jack Foundation! Follow the link for more information! https://lernerandrowegivesback.com/news/alt-azs-dear-jack-foundation-concert-sponsor/

Posted by Lerner and Rowe on Friday, April 27, 2018