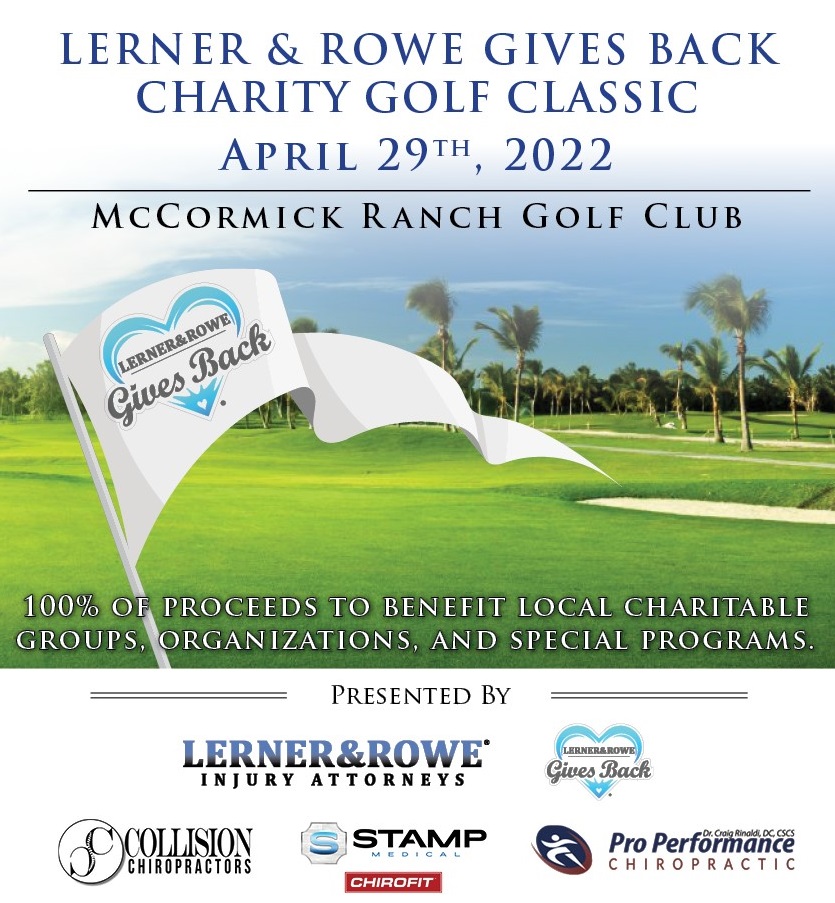 Our 9th Annual Charity Golf Classic will take place on April 29, 2022. As such, we invite you to join other community organizations, businesses, and individuals as an event sponsor. ALL proceeds raised from sponsorships and other donations will be given back to local charitable groups and organizations throughout Arizona. That's 100%!
In fact, your participation and generosity could help us reach our 2022 Charity Golf Classic's goal to raise over $550,000 to benefit those in need.
Previous Golf Classic Accomplishments
Thanks to the continuous generosity of our community partners, we have been able to give back even more than each year before:
2021 = $518,184
2020 = $461,334
2019 = $420,000
2018 = just over $285,000
2017= just over $250,000
2016 = just over $200,000
Enjoy a Fun and Safe Day Outdoors on the Golf Course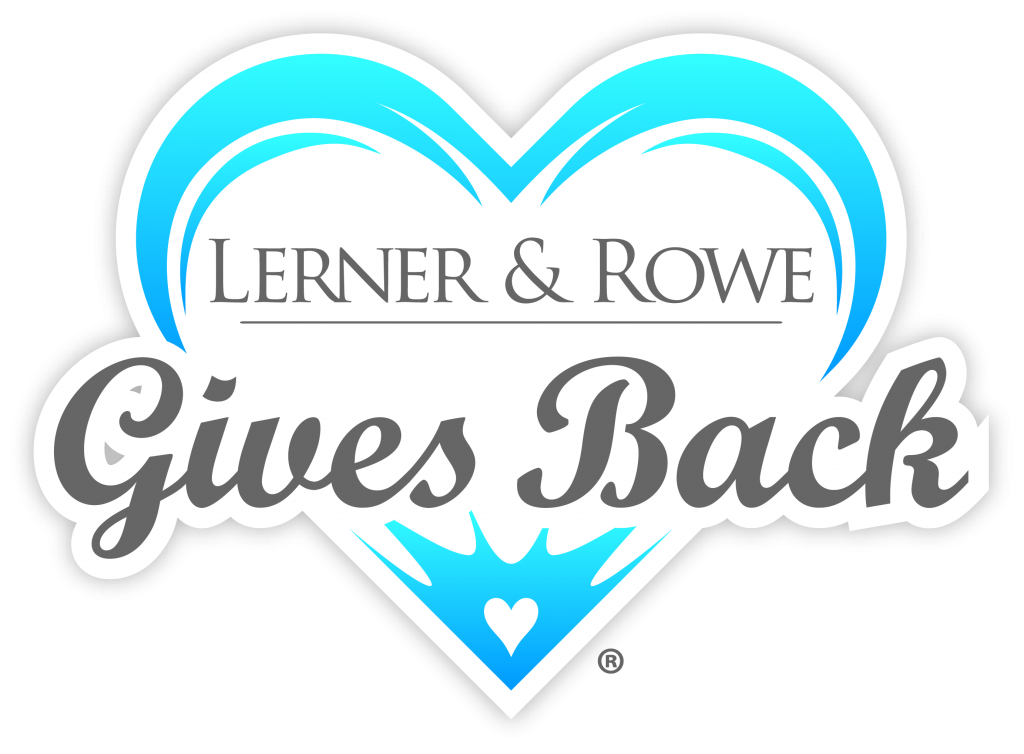 Our devoted team, with the support of golf course staff, are taking every precaution to help ensure all participants fully enjoy this day out on the greens. The beautiful views of the McCormick Ranch Golf Club will also make for a beautiful late morning tee off. In addition to an afternoon of golf and giving, Lerner and Rowe Gives Back's 9th Annual 2022 Charity Golf Classic will feature tons of swag items for each golfer, libations, and food.
Questions? Please contact Cindy Ernst at (602) 952-3115, or via email at [email protected] to learn more and how you can join in the fun, food and festivities!