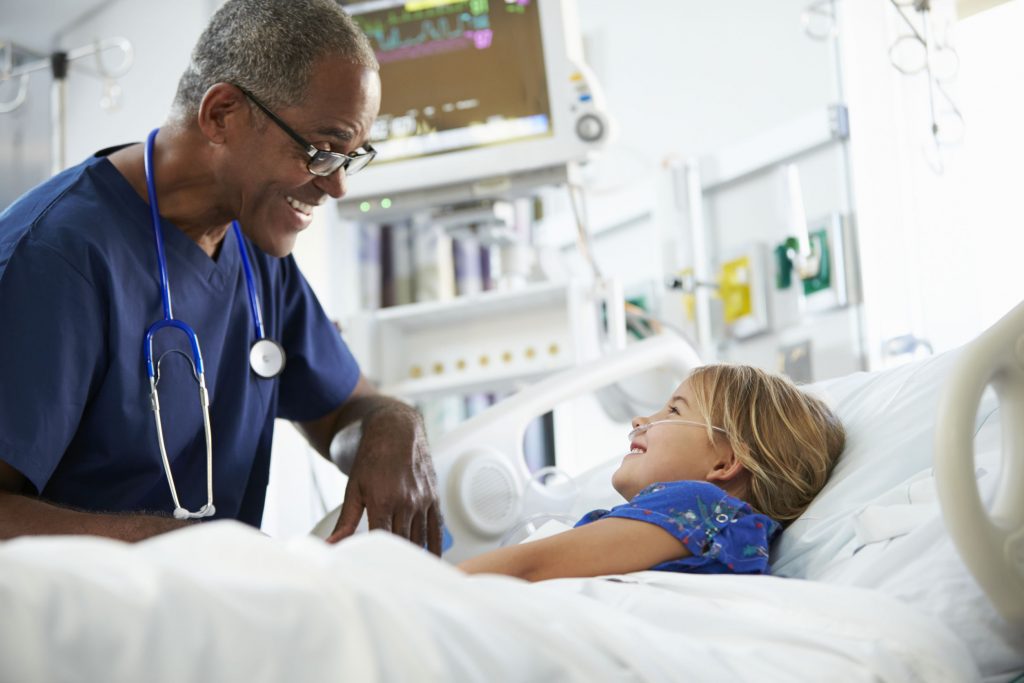 Lerner and Rowe Gives Back is proud to once again be a $10,000 level partner of the 8th Annual ABC15 Telethon and the over 135,000 patients treated at Phoenix Children's Hospital each year. Last year, donors raised a record-breaking $823,275!
The 2019 telethon benefiting Phoenix Children's Hospital will be broadcast live from the hospital campus on Tuesday, April 9, 2019 from 6:30 a.m. – 10:30 p.m. Channel ABC15 on-air anchors and personalities will serve as hosts.
Additionally, phone lines will be answered by community volunteers and event sponsors. Valley-area celebrity guests will also make appearances throughout the telethon. Most noteworthy, patients from the Phoenix Children's Hospital and their families will also share their inspirational stories and personal triumphs.
More about Phoenix Children's Hospital
The Phoenix Children's Hospital is the sixth-largest children's hospital in the country and the largest source of pediatric care to low-income families in Arizona. The hospital's Hope Fund finances innovative research, cutting-edge technology, and physician recruitment. Furthermore, it helps fund child-friendly programs and services that make the hospital environment more comfortable for young patients.
Our team hopes that you will open your hearts and agree to pledge your support of the many programs offered to children seeking care at Phoenix Children's Hospital, their family members, and the medical staff that care for them.
To learn more about the 8th Annual ABC15 Telethon for Phoenix Children's Hospital, please visit phoenixchildrensfoundation.org.