Kevin,
We missed thanking you in person this year, but were listening when you were in studio with Mark & Paul to announce your first donation for their 4 Pets for Vets campaign.
Then, we were with them on Friday when you called in from Vegas to push the (4 Pets for Vets) fundraiser up to $60,000. Thank you so much for supporting us in such a big way!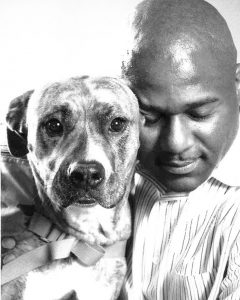 Enclosed is a collage of a few recent graduates, some whose stories were shared during the campaign. We will use your generous gifts wisely to help other veteran/dog teams this year.
With sincere gratitude,
Brenda Meir
Soldier's Best Friend
---