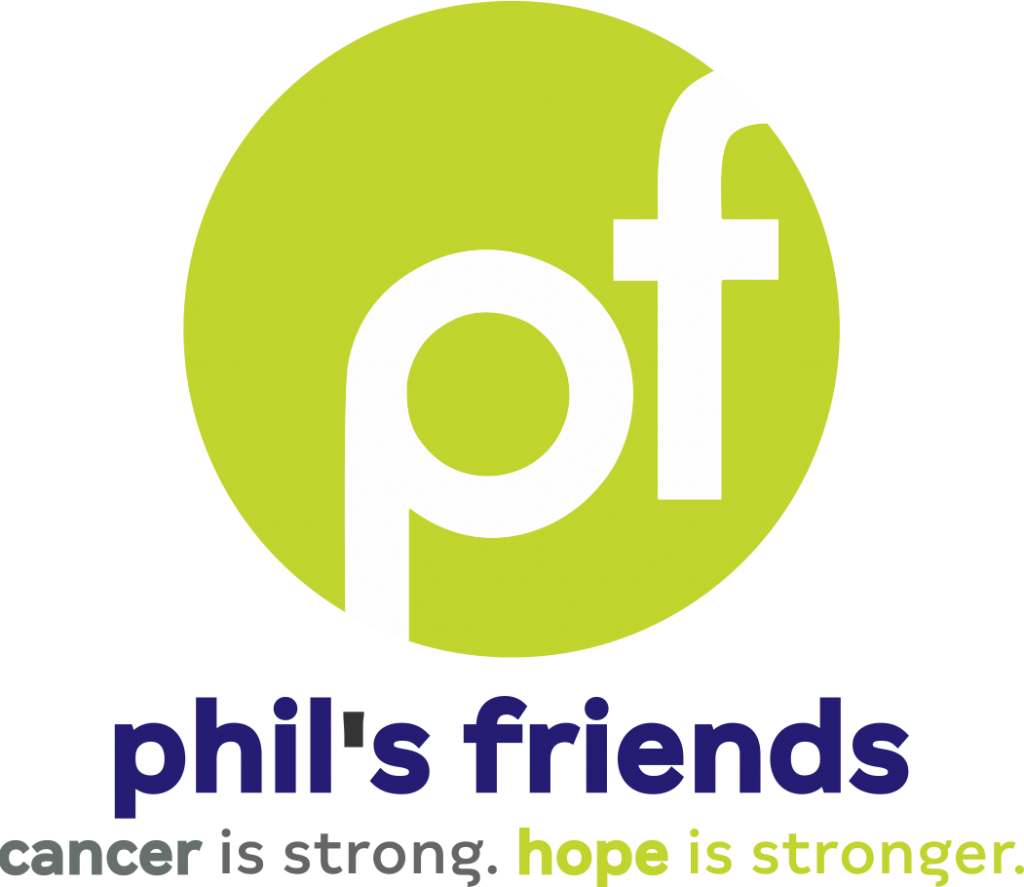 Each month, our Illinois and Indiana staff members take part in a group volunteer project to help serve various charities. This week, our Chicago and Merrillville teams kicked off with their first volunteer project of the year.
Staff from both offices took part in volunteering for Phil's Friends, an organization that makes and sends care packages to those battling cancer.
Tasks included making and coloring Cards of Hope, decorating boxes, and tying comfort blankets.
---