New Mini Homes to House Veterans in Veterans Village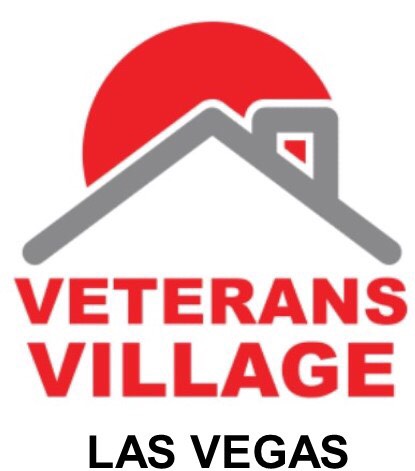 Veterans Village recently broke ground on a new transitional housing project for Las Vegas veterans at 50 N. 21st Street on February 26th. The mini houses of Village #2 Container House Village will be constructed out of shipping containers. These containers provide a great low-cost, affordable housing alternative for our community's veterans.
This organization strives to create an environment specifically for United States Veterans. This includes housing as well as a 24/7 crisis center for those suffering mental illnesses. They have created local public and private partnerships to provide supplies and services for the residents.
Various community leaders, including Mayor Carolyn Goodman, where in attendance and had the opportunity to tour a model of the future container homes.
Our Lerner and Rowe Gives Back team looks forward to supporting Veterans Village in their efforts to benefit the lives of local veterans throughout the upcoming year. We are also honored to consider Veterans Village one of our key partners in improving the quality of life for all Las Vegans.
The offices of Lerner and Rowe strive to give back to the community whenever they can. This is especially true when veterans are involved. Our vets deserve a home to call their own.
There are many ways that you can give back to this prestigious organization, whether it is through Amazon Smile, or through donation of a paver with a special message on it.
For more details about the second Container House Village, please go to vvlv.org.