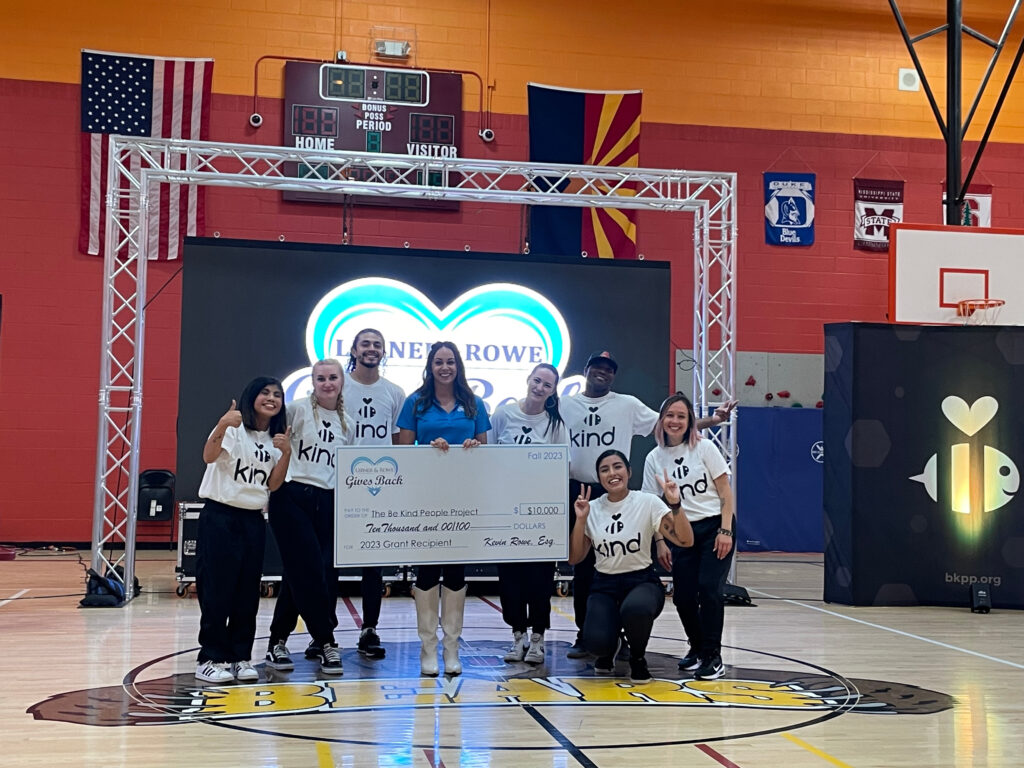 Lerner & Rowe Gives Back granted The Be Kind People Project $10,000 to support the organization's BE KIND School (BKS) program with a focus on "Be Fit. Be Healthy. Be Kind." As poverty can be a barrier to healthier lifestyles, this program focuses intentionally on schools with the highest need.
By serving 4 schools with this engaging, effective, high-impact program, Lerner & Rowe Gives Back is thrilled to be able to help The Be Kind People Project help over 2,000 low-income students (with 75% or more of students in each school eligible for Free/Reduced Priced Lunch) improve their health and wellness during the 2023-2024 school year.
In addition, the larger goal for the program is to inspire students to demonstrate healthier habits on a daily basis, so that those habits will help them lead healthier lifestyles for many years and hopefully for the rest of their lives.
Learn more about this organization and all the ways it makes a difference by visiting thebekindpeopleproject.org.
---
Additional photos from The Be Kind People Project check presentation: