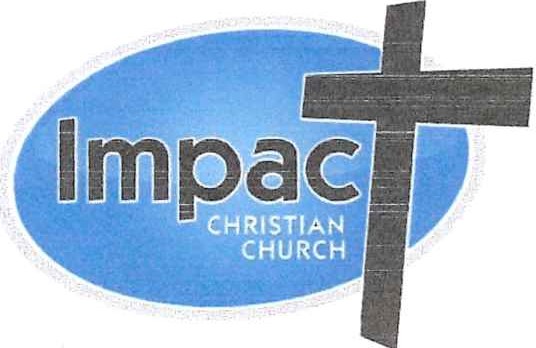 Thank You
Impact's 2018 Back to School
Block Party
Let me begin with the words, "thank you" as a way to express my heart felt gratitude for your assistance in underwriting this year's Back to School Block Party. It's but a few days after the event, and the process of putting everything away will take a while, but in my mind is the huge crowd that was here, and how much they appreciated everything. Allow me to give you a brief review:
*We started setup promptly at 11, and already the crowd had started forming. We began immediately to set up canopies to provide relief from the sun, and took out tables and chairs to make the waiting more comfortable.
*We began at 1, with all the canopies in place, snow cone, popcorn, and cotton candy machines al­ ready running. Hot dogs were being served, games now being played, and backpacks being disbursed. Each child would pick a backpack color containing teacher requested supplies (grade appropriate), receiving also ear buds, a dental hygiene kit, a New Testament, a box of Girl Scout cookies, coupons for food/appetizers from Texas Corral and/or Chick-Fil-A, and pencils, paper, ink pens, etc. After receiving the back pack, then it was on to the socks/underwear distribution points. The lines were steady for well over 2 hours.
*Throughout the afternoon, we hosted a magic show and a "Carol's Cuisine Fruit of the Spirit pie baking class," along with haircuts, nail polishing, games, jump houses, volleyball, ice cream from Culvers, peanuts from Texas Corral, and just about everything to entertain a child, while parents and grandparents looked through the 25+ tables full of good used clothing.
About 750 backpacks were distributed to the children/youth of Merrillville/Gary/Hobart/Lake Station/Calumet Township. We have tracking on all the students and will use that information to see how else we can serve the many families in our area.
Thank you! You helped make all this (and so much more) possible on August 11. Thank you for your generosity, your love and concern for the children/youth of this area, and the encouragement given to not only students, but parents and grandparents, aunts and uncles as they direct their children to return well prepared to the classrooms to achieve, grow and become tomorrows adults. Thank you.
Bob Szoke, Pastor
P.O. Box 943, Schererville, IN 46375 | Meeting at: 7071 Broadway, Merrillville, IN 46410 | Robert Szoke-Pastor