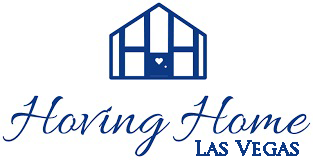 4641 Corral Place
Las Vegas, Nevada 89119
702-386-1965 (Work) | 702-386-1966 (Fax)
December 23, 2018
Dear Glen,
We want to thank you sincerely from the bottom of our hearts, for the part that you played in making the Christmas holiday exceptional for the women at the Hoving Home. We could not have done it without you.
Thanks to you, it was a joyous time of gifts, food and fellowship and an understanding of the true meaning of Christmas, which is celebrating the birth of Jesus. We hope that this will the first of many more wonderful holiday experiences in their lives.
Because of your generosity, many of the women were moved to tears by the outward expression of God's love and grace in their lives. Your contributions, blessed the women and their children.
Thank you so much for your prayers and faithful support of the ministry. May God richly bless you in 2019.
With hope in Christ, the women of the Hoving Home.