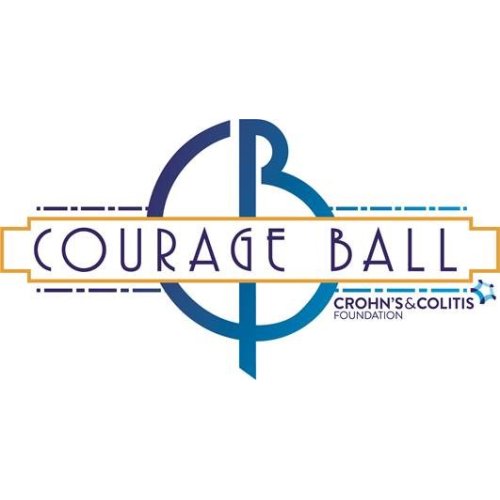 Crohn's and Colitis Foundation Holds Inaugural Courage Ball
Our team is honored to pay tribute to the memory of Dana Marshall-Bernstein by supporting the Crohn's and Colitis Foundation's Inaugural Courage Ball. During this special evening, Dana's advocacy efforts are to be recognized for having been a catalyst in the search to find a cure. Her passion to support the more than 3.1 million Americans affected by Crohn's disease and ulcerative colitis lives on through her family, friends, and others who want to make a difference.  
Inaugural Courage Ball details:
The Courage Ball begins at 6:00 p.m. on Friday, January 17, 2020 at the Four Seasons Hotel Las Vegas (3960 S. Las Vegas Blvd.).
We encourage others to join us in supporting the Crohn's and Colitis Foundation. To learn more specifics about the Inaugural Courage Ball, call (702) 680-0036, email lasvegas@crohnscolitisfoundation.org, or visit crohnscolitisfoundation.org/courage-ball-0.