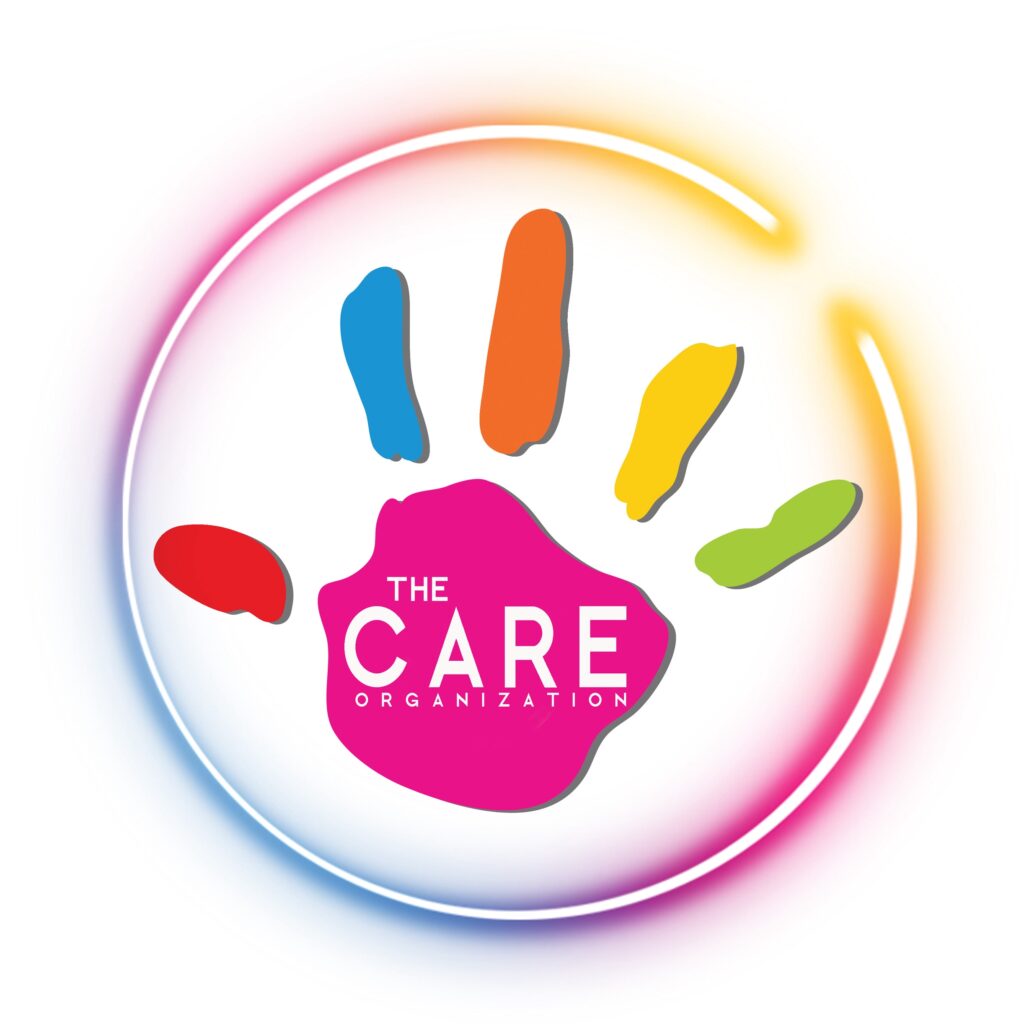 We couldn't agree more with The C.A.R.E. (Children's Aid and Relief Efforts) Organization's philosophy that "One person can't help everyone, but everyone could help someone." That's why our team was thrilled to join others in supporting the organization's mission with a $2,000 donation for its inaugural Red Carpet Gala on September 24th at the Gila River Resorts & Casinos – Wild Horse Pass.
We were also delighted to learn that over $160,000 was raised at this first-time charitable event. We were also pleased that all proceeds will go directly towards immediate group home renovations and other long-term projects that provide shelter and support to victims of child sex trafficking, abuse, and poverty.
If you are sorry to have missed out on an amazing evening of giving back, you can learn how to get involved with The CARE Organization's 2023 Red Carpet Gala at CareOrg.com.
---
Photos from The CARE Organization's 2022 Red Carpet Gala: