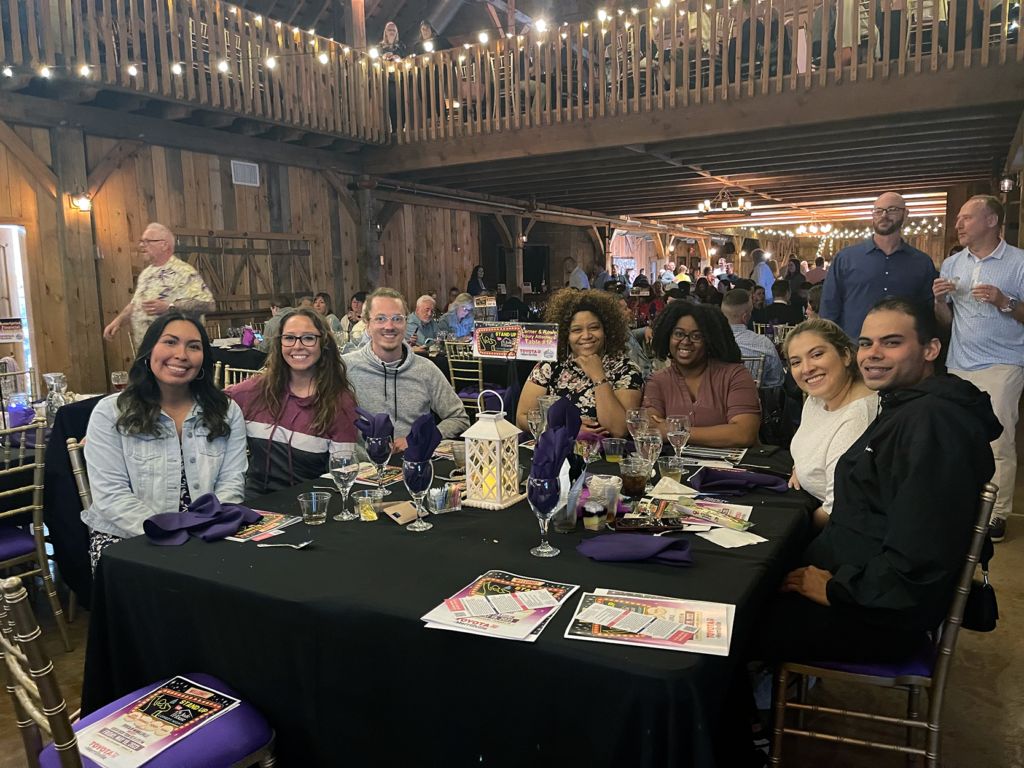 Lerner and Rowe is a proud annual sponsor of St Jude House. This past weekend, the family violence prevention center and domestic violence shelter hosted their annual "Stand Up for St. Jude House" comedy show fundraiser.
Our team was excited to learn that over $40,000 was raised at the event to help St Jude House further their mission and continue to provide life-saving resources to families in crisis.
The organization takes pride in turning victims into victors!
Learn more about the event by contacting Buffy Adams at [email protected]
---
Photos from the Stand Up for St. Just House comedy nights: