Lerner and Rowe Gives Back is a fifth-year sponsor of annual LovePup Family Fests in Tucson and Phoenix. Admission is free for both events with the donation of dog food, treats, toys, and other wishlist items (see below).
Well-behaved pets are also welcome to attend.
For 2022, the annual Tucson LovePup Family Fest will be held at Reid Park Bandshell on Friday, October 28th from 4:00 p.m – 8:00 p.m.
The Phoenix LovePup Family Fest is at Vertuccio Farms in Mesa on November 4th from 5:00 – 9:00 p.m. Visit 1047kissfm.iheart.com or click and listen now to learn more about this event.
LovePup Family Fest Highlights
In addition to dog adoption opportunities, there will be food vendors, live music, kid-friendly activities, and other entertainment for the enjoyment of both pets and humans.
LovePup Family Fest Doggie Wishlist Items
Essential items greatly needed by pet caretakers include:
Puppy pads
Puppy and adult dog dry food
Puppy and adult dog canned food
Puppy and adult dog treats
Pedialyte (for dehydrated dogs)
Dog bowls
Toys
Paper towels
Cleaning spray
Gloves
Laundry Detergent
Towels
Trash Bags
Dish Soap
LovePup also accepts financial gifts. Here's how your financial contribution will be used:
$10 = Puppy pads for a week
$20 = Dog food for a week
$50 = Vaccinations or a spay/neuter
$80 = Dog food to feed 40 dogs for a week
$100 = Puppy food for 12 pups for a week
Are you ready to expand your family? Check out the LovePup Foundation online to view available dogs waiting to be adopted into their forever home.
---
Photos from 2022 Tucson LovePup Event: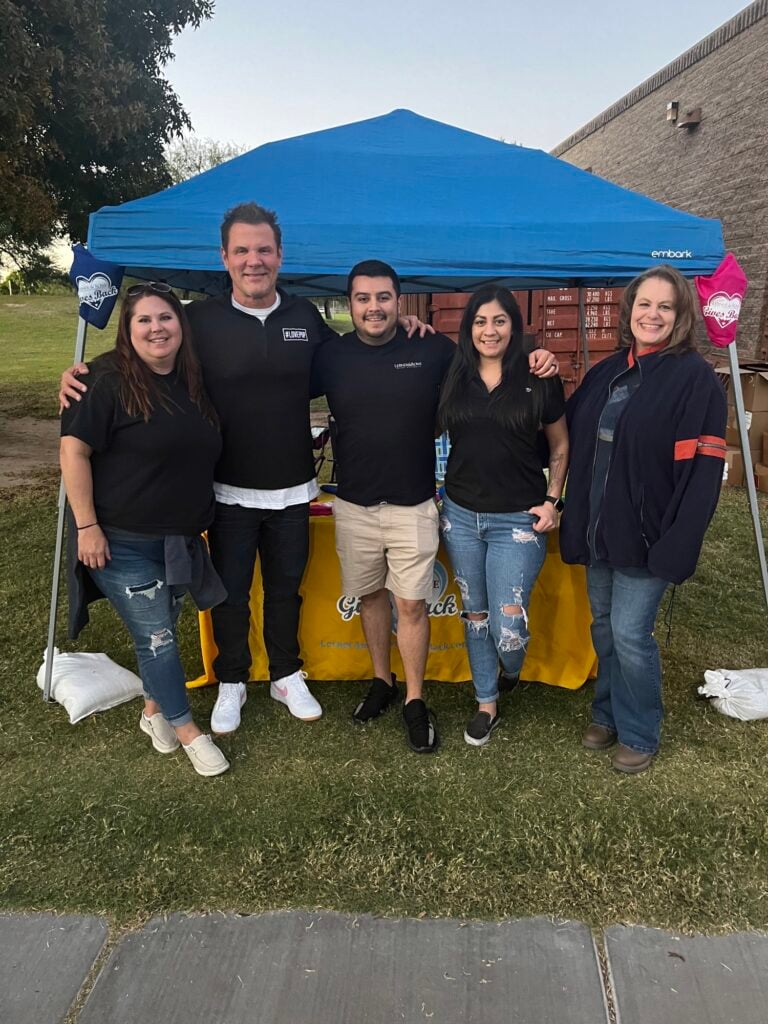 Photos from 2022 Phoenix LovePup Event: