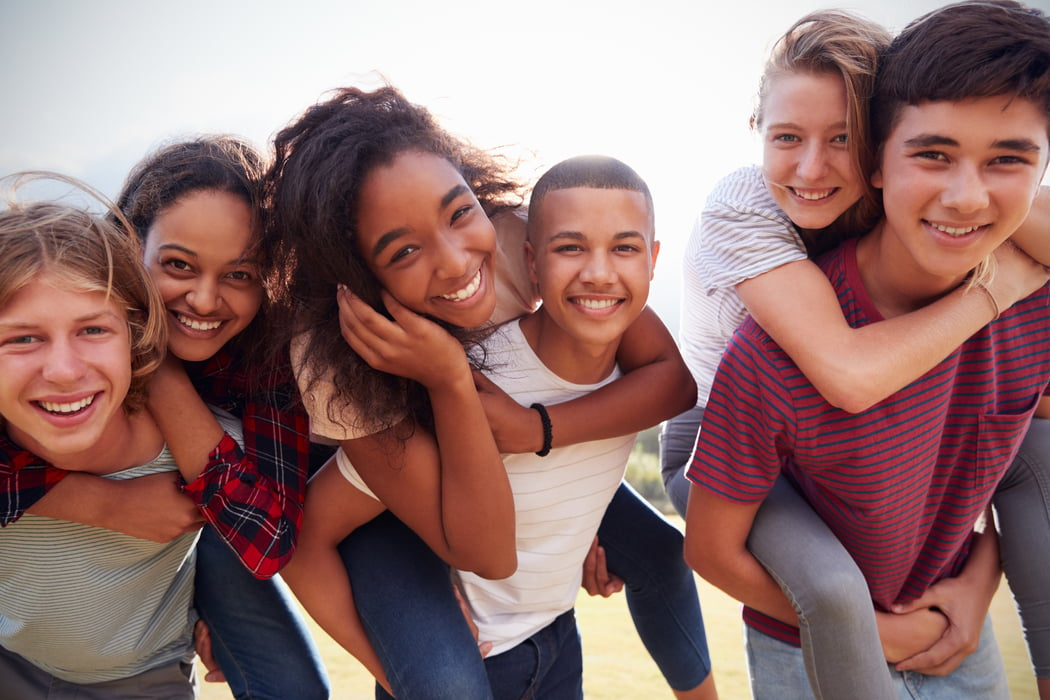 Hey Parents!
Lerner and Rowe Gives Back is partnering with the Chicago Police Department's District 9 CAPS to provide spring break activities for youth from local neighborhoods.
Are you concerned about how your child will spend their time over the upcoming break? Have your kids come out and spend spring break with Lerner and Rowe Injury Attorneys and the Chicago Police Department! Join us for Rise Above! An event that aims to guide youth in our community through recreation and inspiration. Kids ages 7-15 are invited to take part in this FREE event.
March 27-28, we will be at Chicago Indoor Sports & Razzmatazz, located at 3900 S. Ashland Ave., from 10:0 a.m. to 1:45 p.m. Then, on March 28th, we will have our roller skating party from 10:30 a.m. to 1:30 p.m. at The Rink located at 1122 E. 87th St.
Your kids can look forward to additional recreation activities like arcade games, basketball, soccer, and inflatables. Each day will also have daily youth chats led by District 9 CAPS officers and Glen Lerner himself.
You must register to be part of this free event. For registration, call (312) 747-3501 (CAPS Office).
Contact us today if you need help.