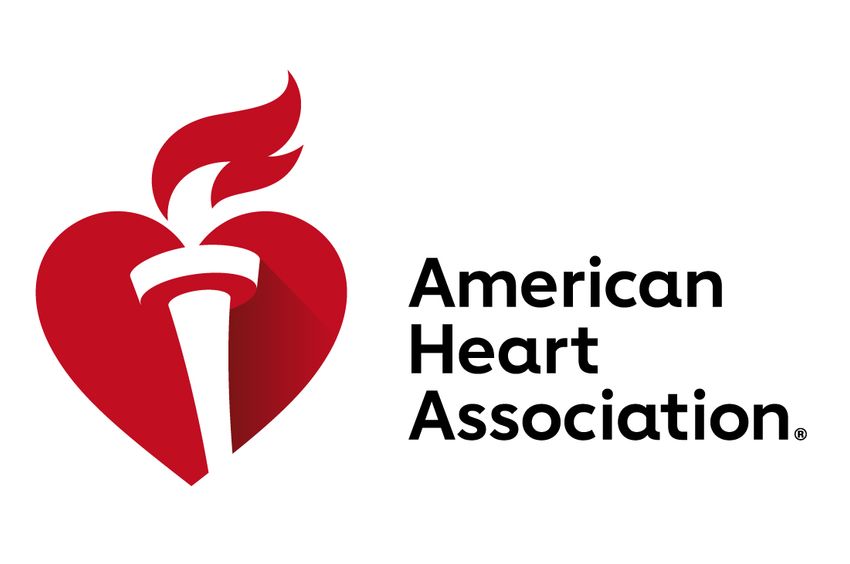 CLICK A MOUSE, MEND A HEART! Support the American Heart Association's Heart Walk! The funds are needed for critical cardiovascular disease research and education.
Will you support the efforts to fight the nation's No. 1 disease killer?
Phoenix Heart Walk 2013 Details
Date: Saturday, March 23, 2013
Location: Wesley Bolin Plaza, Phoenix
Time: 8:00am to 12:00pm
The Route: 3-mile Heart Walk and a 1-mile Stroke Walk
Here's how you can join others by making a donation that can help fight heart disease:
$25 gives 50 people educational materials that teach them how to personally reduce their risk of heart diseases and stroke.
$50 delivers the message of healthy nutrition to elementary school students through lesson plans and activity guides.
$100 allows one hospital to teach its patients, caregivers, and health professionals about the risks of stroke – the nation's No. 4 killer.
Heart disease and stroke impact all of us, but because of events like Heart Walk we can make a difference. Through education and research, the American Heart Association is working to build healthier lives. Will you join us in supporting their efforts?