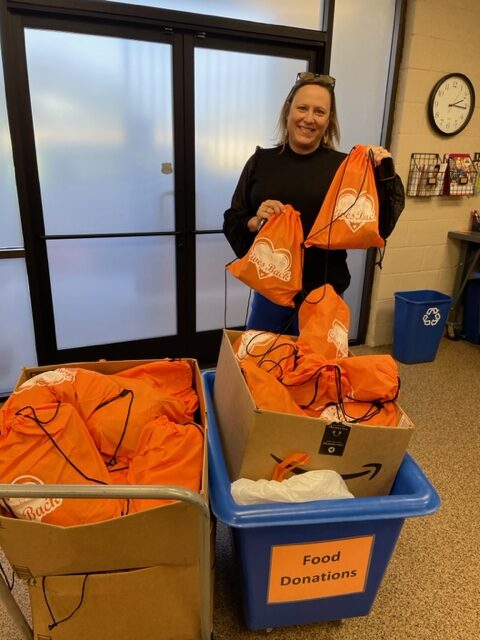 During the season of giving, we donated 30 bags full of Thanksgiving goodies to the Harvest Compassion Center.
Our team also looks forward to hosting a food and toy drive for the center during the month of December to assist Arizona families that struggle with food insecurities.
What Is Harvest Compassion Center?
Harvest Compassion Center is a Phoenix-based charitable organization that offers free daily essentials to the public. Guests are allowed to shop freely for food, hygiene, baby, and clothing items once every 30 days.
Find out more about the Harvest Compassion Center and the supportive services it provides at harvestcompassioncenter.org.