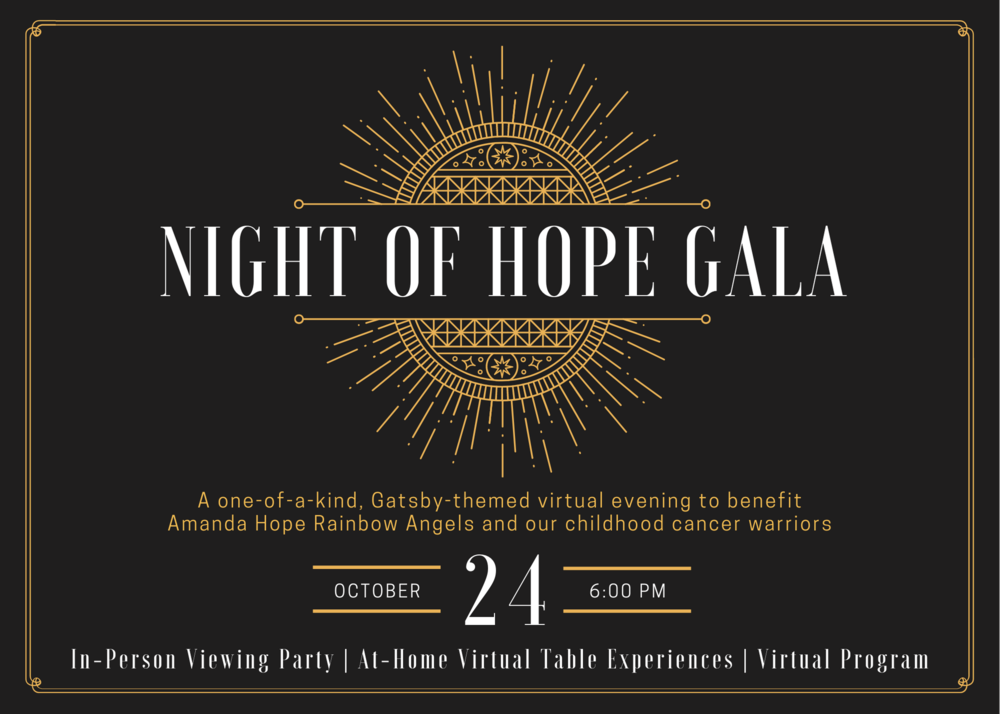 Lerner and Rowe Gives Back donated $3,000 towards the Night of Hope Gala benefiting Amanda Hope Rainbow Angels. Our team feels uplifted to know that our contribution will be used to provide Comfycozys for Chemo Care packs for 60 little warriors fighting childhood cancer.
Comfycozys are an adaptive apparel line featuring zippers, buttons, snaps, pockets, and openings for nurses to more discreetly access a young cancer patient's port while allowing the child to remain comfortably covered.
Funds raised during their annual gala are the reason they are able to offer support and free services to the many families impacted by childhood cancer and other life-threatening diseases. Please consider joining us at any level of support to help Amanda Hope Rainbow Angels continue providing comfort and dignity to young warriors and their families.
How You Can Bring Comfort to a Young Cancer Patient
Just like many other 2020 events, Amanda Hope Rainbow Angels' annual gala has had to adapt to many challenges related to the COVID-19 pandemic. As such, this year's fundraising gala now provides a virtual component to help supporters remain socially distant, while still being involved.
The limited in-person viewing seats are sold out, however, there are still a variety of ways you can help increase the reach and impact of the Night of Hope Gala to include: