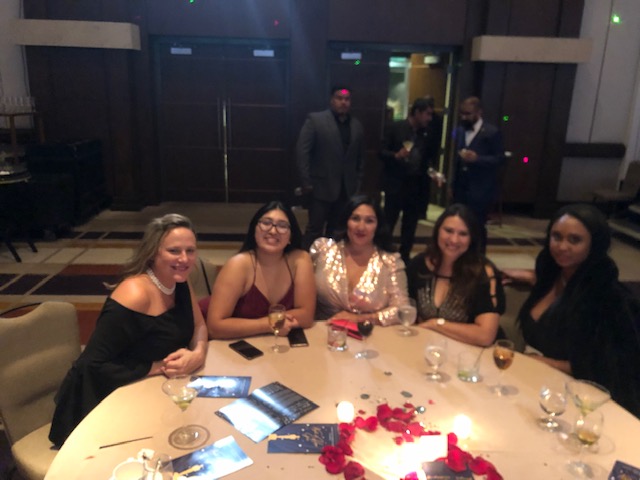 For the third year in a row, Lerner and Rowe Gives Back donated $3,000 towards the Night of Hope Gala in support of Amanda Hope Rainbow Angels (AHRA). The organization greatly benefits from all supporters of this annual fundraiser as funds given help underwrite the evening's expenses.
Donations also make it possible for AHRA to provide free supportive services to families impacted by childhood cancer and other life-threatening diseases.
Supportive Services Provided by Amanda Hope Rainbow Angels
AHRA offers a variety of supportive programs to include:
Comfort and Care counseling
Comfycozy's Care Pack for Chemo apparel
Financial assistance
Family Life peer-to-peer support program
Major Distraction events for childhood cancer warriors and their families
Peer-to-peer support for the whole family is provided by the Family Life program. And, lastly, Financial Assistance is given to help offset medical costs by providing families with little warriors groceries, meals, and assistance with paying utilities.
How You Can Help Make a Difference
We invite you to join us in supporting Amanda Hope Rainbow Angels. Just visit AmandaHope.org/give to discover the many different ways you can be part of the change that brings comfort and dignity to little cancer warriors and their families.