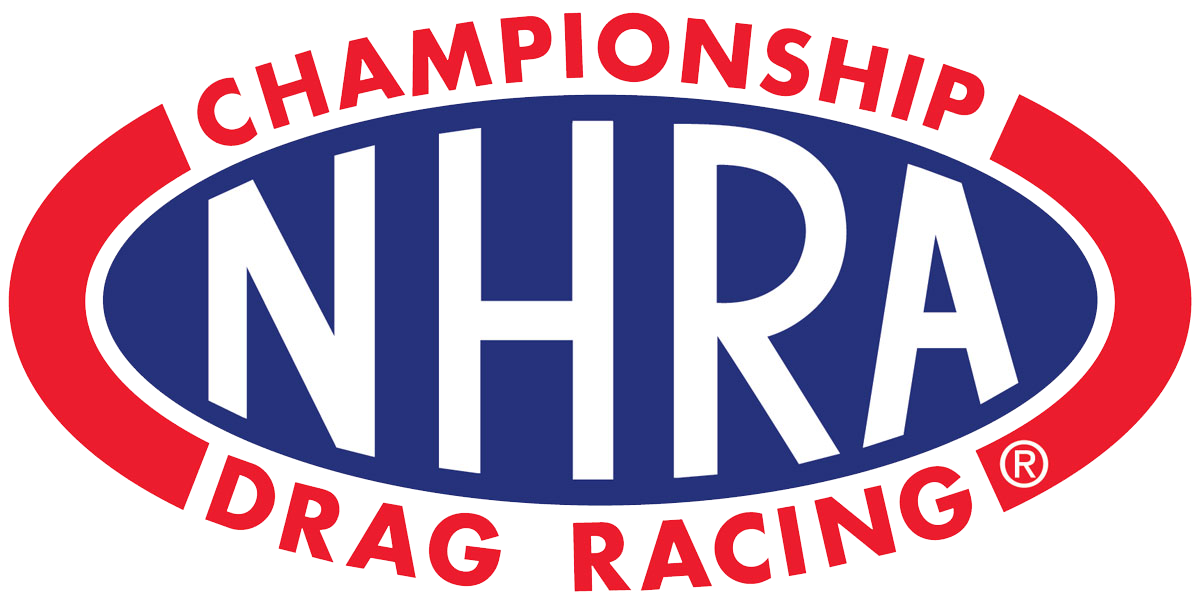 Throughout the 2018 season, the National Hot Rod Association (NHRA) honors local medical professionals, law-enforcement officers, firefighters, members of the armed forces, and a number of other professions charged with the safety and well-being of the public by offering them discounted race tickets and other tributes.
Lerner and Rowe Gives Back is pleased to support these efforts in honoring Arizona first responders by partnering with 98KUPD in sponsoring the NHRA Arizona Nationals – Championship Drag Races February 23rd through 25th at Wild Horse Pass (WHP) Motorsports Park (20000 S. Maricopa Rd., Chandler, AZ 85226).
In addition to offering free and discounted tickets to first responders, WHP and the NHRA will present up to five first responders, selected by the Phoenix Fire Safety Director, with a special tribute on stage during the opening ceremonies held on Saturday, February 24th.
Discounted Tickets for Arizona Military Members & First Responders
The 20% discount NHRA and WHP are offering to FIRST RESPONDERS is the largest discount ever offered. Verified First Responders can access the discount through GovX. Click here to purchase.
This year's NHRA Arizona Nationals – Championship Drag Races are pacing way ahead in ticket sales, so the discount is especially significant.
Race Fans & Pit Passes
You and your family can also be part of the fast-paced action! And since every ticket is a pit pass, you'll get direct access to the teams, see firsthand how each team's highly-skilled mechanics service their hot rods between rounds, and get autographs from your favorite NHRA drivers.
All children 12 and under are free in general admission areas with a paid adult.
General admission tickets can be purchased online at nhra.com or by calling 800-884-NHRA (6472).