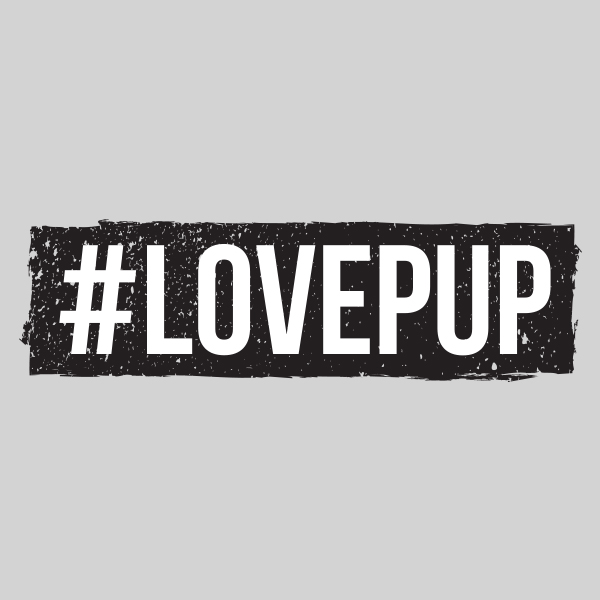 Lerner and Rowe Gives Back is very excited to be part of the one year anniversary of the #LovePup It's Hip to Chip microchipping initiative. This is #LovePup's biggest program yet, and we're so pleased to be a part of it for another year.
One Year Anniversary Details
Join us in celebrating the success of the It's Hip to Chip program and meet some of the microchipped dogs that have been adopted out to furever homes over the past year.
Event highlights include dog food and treats handed out by Safeway/Albertsons for the four-legged guests, tasty offerings from food trucks for the two-legged guests, and educational information explaining the importance of microchipping. AZ Pet Vet will also be microchipping all dogs that come without microchips.
Details to save:
DATE: Saturday, May 11, 2019
TIME: 9:00 a.m. to noon
LOCATION: Maricopa County Animal Care and Control West (2500 S. 27th Avenue, Phoenix, AZ 85009)
Why It's Hip to Chip
The It's Hip to Chip Program aims to ensure that all dogs adopted from either of the Maricopa County Animal Care and Control Animal Shelters locations receive a microchip upon their adoption. Microchips make it easier for owners to find their lost pets.
By storing the owner's contact information in a database, a microchip takes the guesswork out of trying to find a runaway pup. And, since the microchip is implanted under the dog's skin, there's no need to worry about losing the device like a collar or tag.
The People Who Love Pups
Radio host Johnjay Van Es and his family have been fostering stray dogs for adoption in their home for years. The entire family shares a passion for helping animals and preparing them for their future forever home. Since the creation of #LovePup, the family has rescued, fostered, and found homes for over 500 dogs. Van Es uses the power of social media to screen interested owners and match the dogs with the perfect home.
Lerner and Rowe Gives Back would like to encourage you to adopt your next family friend instead of buying. Check out the #LovePup Foundation for an array of furry companions waiting for their forever home.
---
Photos from One Year Anniversary event: