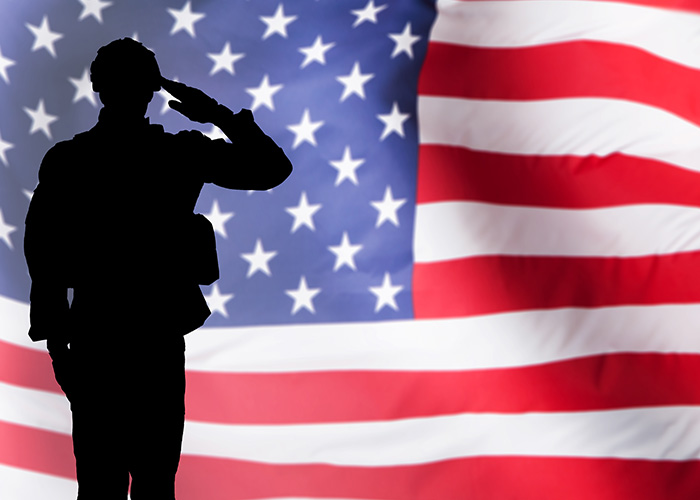 Our very own Kevin Rowe is teaming up with Fitz Madrid from 98KUPD and the Maricopa County StandDown to provide local homeless veterans with one-day bus passes to assist with any of their transportation needs.
Many homeless vets have no means of transportation preventing them from obtaining the things they may need. With your help we can provide those who served our country with a day pass to get where they need to be, whether that be to work, to an interview, an appointment, the grocery store, the pharmacy, etc.
Please consider donating to this worthy cause and Kevin Rowe will match each donation dollar-for-dollar up to $5000 aiming towards the 2000 one-day bus pass goal. Your appreciated donations can be made here.
"These people are over there fighting for our freedom, fighting for our life, the way of living that we have and we're not here for them when they come back?" said attorney Kevin Rowe. "Our firm and Lerner and Rowe Gives Back has been really involved to try and help our vets in different capacities.
The Maricopa County StandDown is an annual event for veterans and their families. Serving over 2000 veterans, it's known to be one of the largest in the country. This event is offered to provide assistance in obtaining and maintaining housing, medical and dental, education and training opportunities as well as financial advice, counseling and much more.
Give back to those who fought for your freedom. With just $4 you could change someone's life.
---
Listen to Kevin's Interview with Fitz Madrid