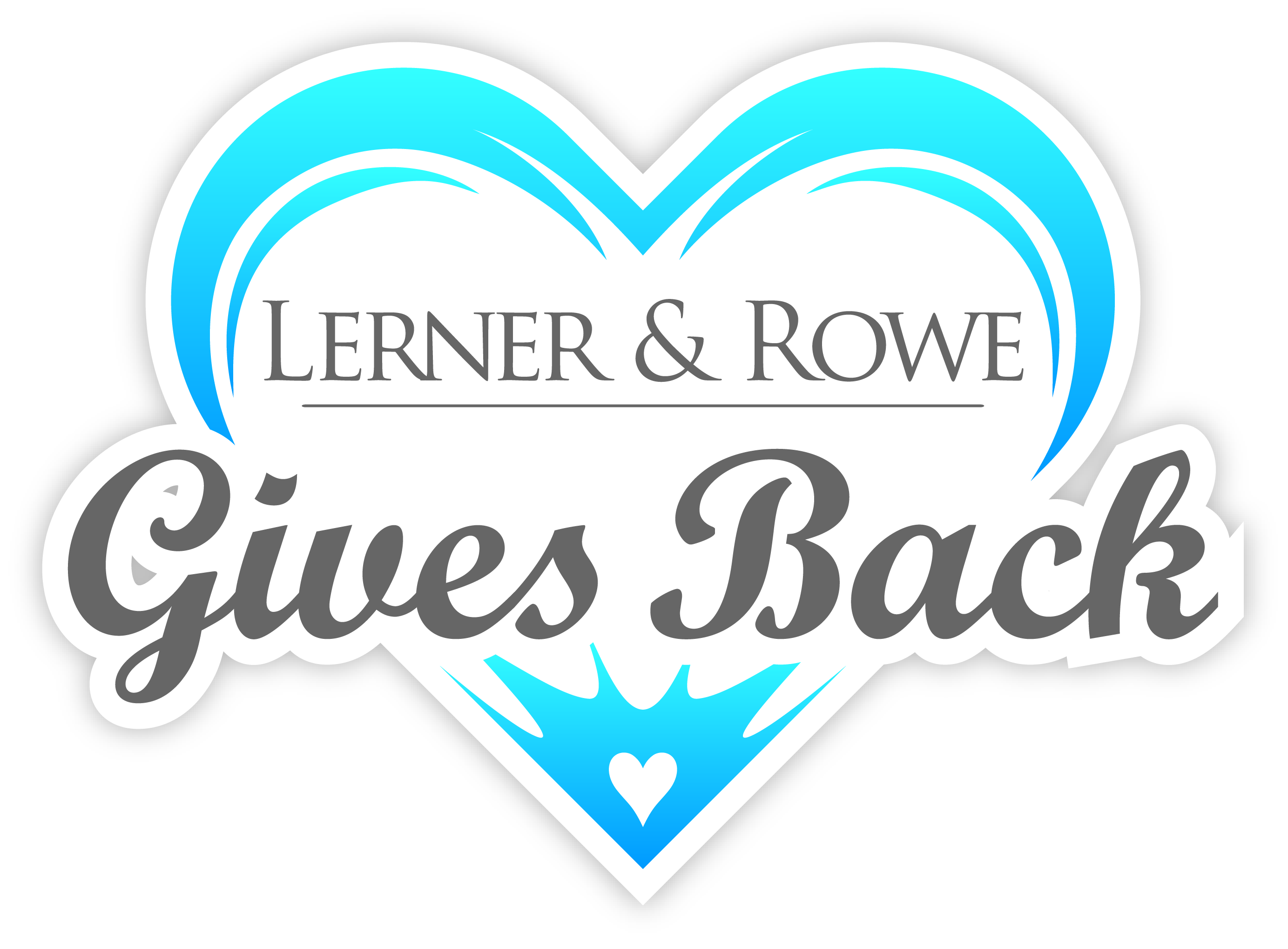 On Saturday, December 1, 2018, you can find members of our Lerner and Rowe Gives Back team at the KaBoom! Playground Build at the Arizona Recreation Center for the Handicapped (ARCH) located at 1550 W Colter St, Phoenix, AZ 85015. We will be helping to construct a new playground to replace the one ARCH lost to a fire this past summer. Building of the playground will begin at 8am and conclude at 2pm. Breakfast and lunch will be provided for volunteers.
Fiesta Bowl Charities has partnered with KaBOOM! throughout the 2017-18 grant cycle to construct two brand new playgrounds for communities in the state of Arizona. These playgrounds are built from the ground up by the hands of hard-working volunteers and community partners, and provide a source of exercise and entertainment for more than 4,000 children. Lerner and Rowe Gives Back is proud to announce our sponsorship of, and participation in, such a generous effort.
More About the Arizona Recreation Center for the Handicapped
ARCH was established in 1975 through the combined efforts of community leaders and various Valley charities (Muscular Dystrophy Association, Multiple Sclerosis Society, Easter Seals, United Cerebral Palsy, Arthritis Foundation, and the Association for Retarded Citizens) to fill avoid within the community. Before the creation of ARCH, there were not any local agencies that offered a place for people with disabilities to socialize or participate in therapeutic recreation and rehabilitation programs.
According to their mission statement, "People with disabilities should be given opportunities to learn about basic living skills, the functions of self-care, medical care,parenting skills, sex education, child care, home safety, money management, home management, consumer education, community resources and many more." For over three decades, ARCH has established itself as the preeminent resource for  adults and children with disabilities to find recreation and socialization programs and services throughout the Phoenix metro area.
Lerner and Rowe Giving Back
We know how important it is to support children and especially their play, and we are honored to be a part of this playground. If you would like to join our efforts, contact us today. 
---
Photos taken at ribbon cutting of the KaBoom! playground sponsored by Lerner and Rowe Gives Back: