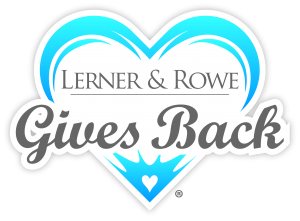 Lerner and Rowe and 98KUPD invite you to join us for a packing party hosted at the 98KUPD studios. Currently, there are roughly 1,300 Arizona troops deployed in the armed services. Lerner and Rowe Gives Back and 98KUPD are collecting some of the highest requested items by local troops. We'll have food trucks on-site for our Veteran and Active Duty service members as well as those helping with the process.
What: 98KUPD packing party
Where: 98KUPD studios
When: Friday, November 9 from 6:00 a.m.- 10:00 a.m.
These items include:
Crew length socks.
Dental products including: toothbrush, full size toothpaste and dental floss.
Disposable razors (1-3 packs, in the original packaging).
Lip balm.
Travel-size foot/body powder.
If you are looking to donate, go to one of the following locations:
At the 98KUPD studio.
Thursday mornings 7a-9a Walmart van stops (10/4-11/8) (Check their website for specific locations).
And Tempe Marketplace/KUPD events.
If you can't attend the packing party or if you have any questions, please contact or call the 98KUPD Studios M-F 8:30 a.m. – 5:30 p.m. at 602-629-8660 and ask for the Promotions Department. You can also contact Lerner and Rowe Gives Back online or by calling us today.