Our Lerner and Rowe Gives Back team in Las Vegas honored local law enforcement personnel at the 2022 Law Enforce Appreciation Day (LEAD) event.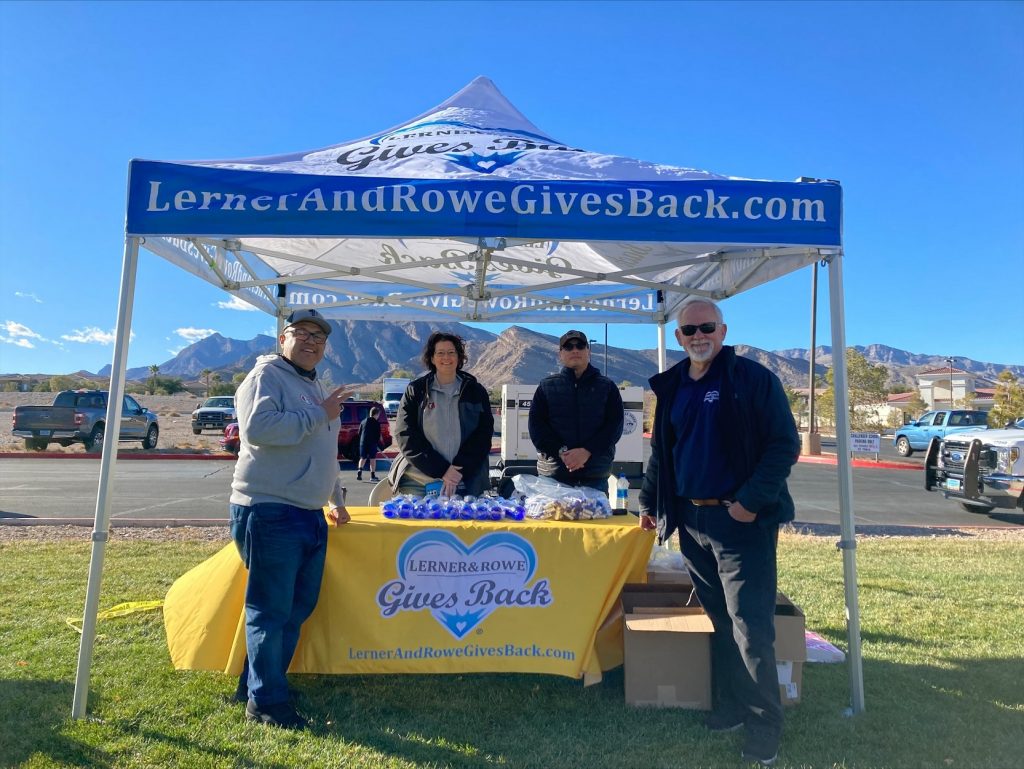 The public came out to Police Memorial Park to show support to Law Enforcement personnel from throughout the state. The Metro Honor guard launched the event with a bagpipe's rendition of Amazing Grace, followed by a flag raising ceremony as the crowd stood proudly with hand over heart in awe of the sacrifices made by those who wear the badge.
"Lerner and Rowe Gives Back exists to 'give back' in the communities where our clients reside, in order to improve the quality of life in that community. This is best served when law enforcement agencies are proactive in community area policing.
The various agencies in Las Vegas set a great example of how community area policing reducing all crime across the board. It is indeed our honor to support the men and women behind the badge," shared Glen Lerner
---