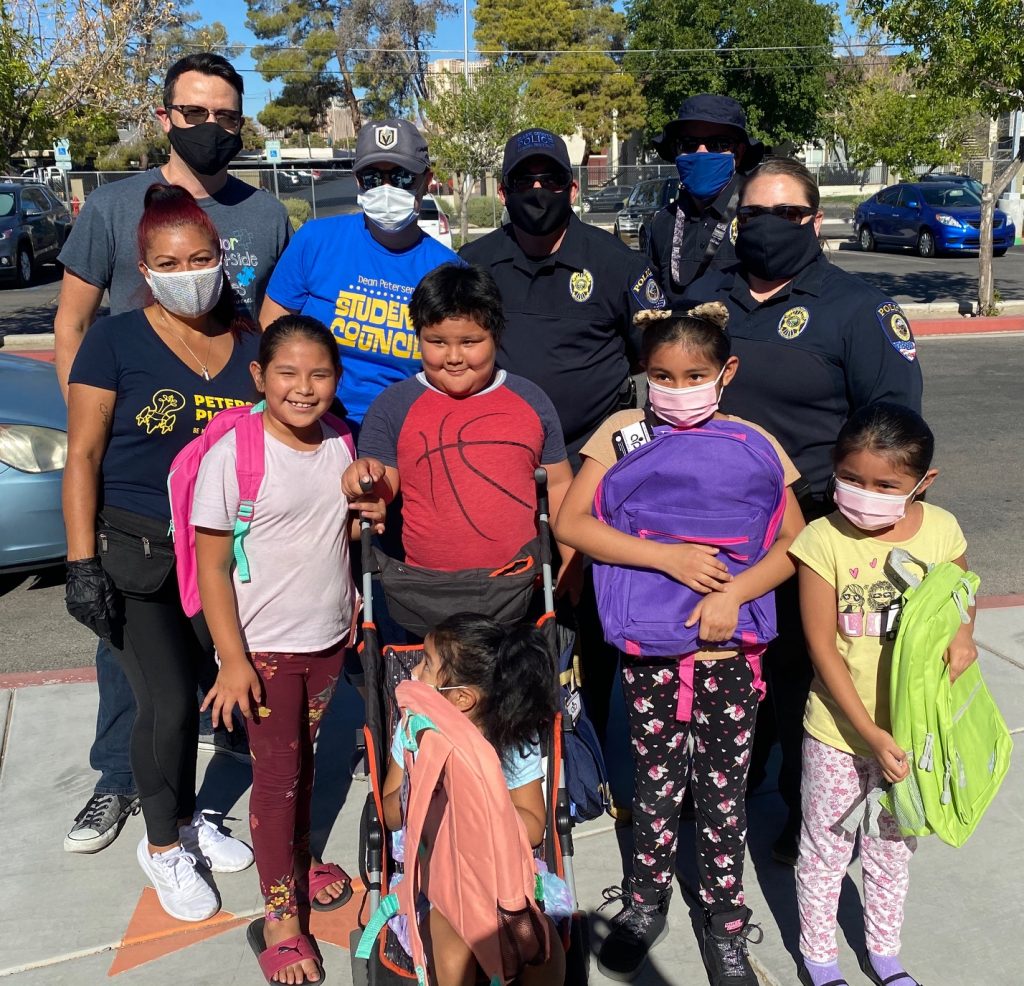 The Lerner and Rowe Gives Back team sponsored its annual Back-to-School event this year at Peterson Elementary. We partnered with Clark County School District Police, Spring Meadows Presbyterian Church, and Dean Peterson Elementary to provide a CONTACTLESS DRIVE-THRU backpack giveaway.
The event went well with an added benefit for several of the children were able to see their teachers for the first time in over 6 months. One little boy was so excited to see his teacher, that he got out of the car and ran over to hug his teacher.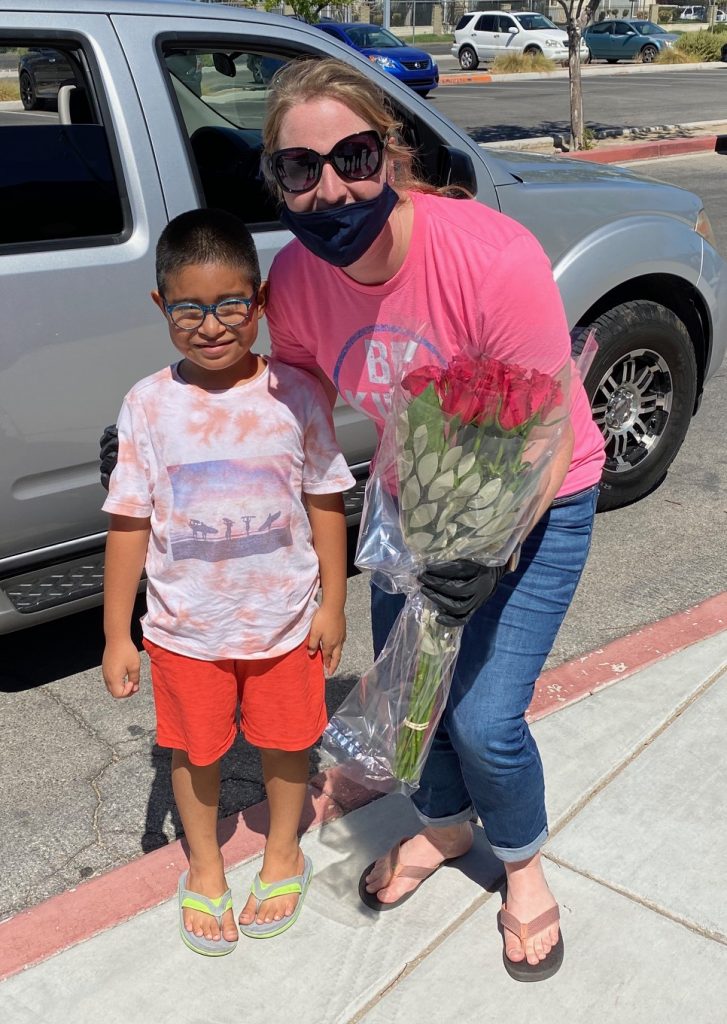 In just over two and a half hours, we were able to give away 750 backpacks and not one child left empty handed.
"We love doing the back to school event each year as it gives us the opportunity to share some love with the children and their families who need a little helping hand. We were honored to provide much needed school supplies; and it was especially heartwarming to see the many reunions between the children and their teachers!

We also could not do what we do, without the support and partnership we enjoy with CCSD PD, Spring Meadows Church, and the teachers and staff at Dean Peterson Elementary."

—Glen Lerner
---
Photos from 2020 drive-thru backpack giveaway in Las Vegas: