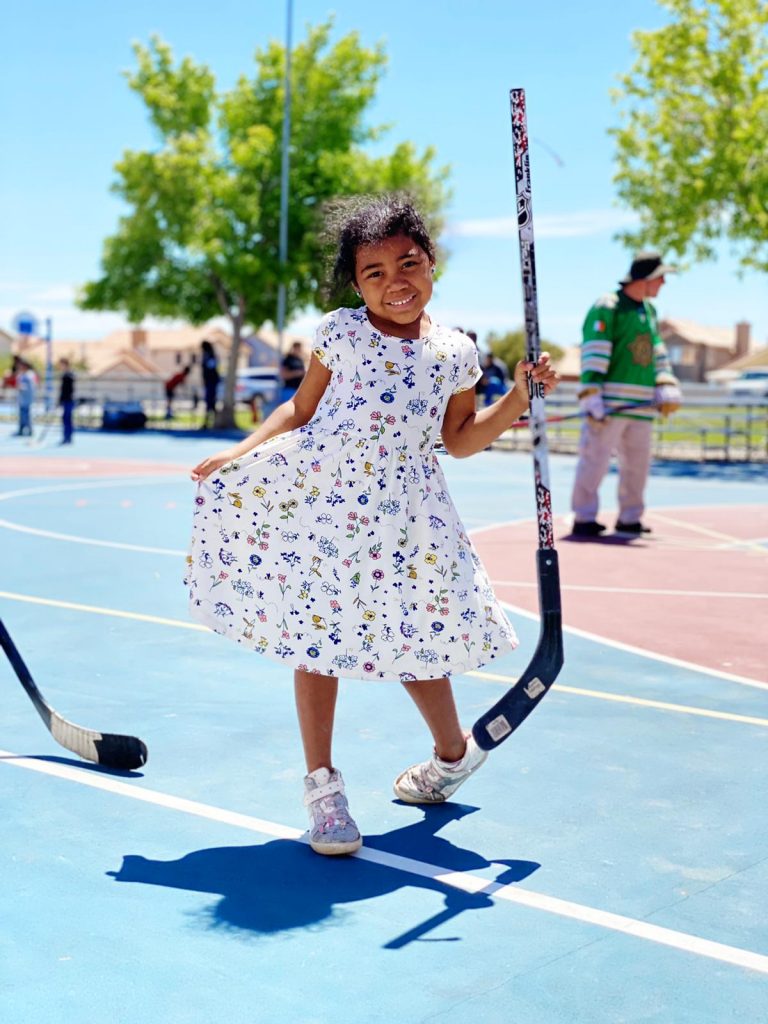 One of our favorite Lerner and Rowe Gives Back community activities is working with community partners who serve disadvantaged children. Heroes United Hockey is one example of a such a program that has proven to have a positive impact in the lives of local youth.
What Is the Heroes United Hockey Program?
Heroes United Hockey is a Las Vegas Metropolitan Police Department (LVMPD) charitable program where LVMPD officers volunteer to teach and play hockey with local children.
Positive Impact of Heroes United Hockey
This program has contributed to dramatic decreases in violent crime and increased high school graduation rates in the Liberty Baptist Church neighborhood (near Lake Mead Blvd. and Torrey Pines Dr.) where the program first started. This success rate spurred them to include weekly activities at Balm of Gilead Global Ministries on Twain Ave. and Swenson St.
The ultimate mission of Heroes United Hockey is to strengthen our community, help lower crime, and provide a healthy atmosphere for competition and personal growth by successfully creating friendships between officers and youth from low income families through ICARE (Integrity, Courage, Accountability, Respect for others, and Excellence) Values.
---
June 2022 – Metro's Heroes United Hockey Program: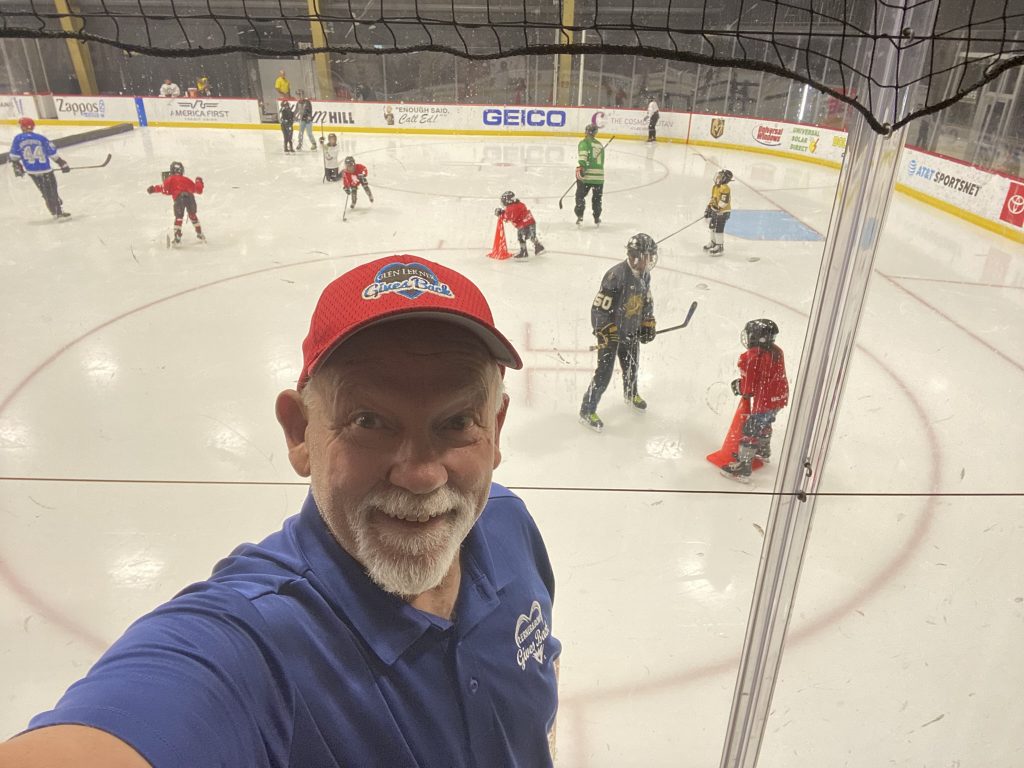 ---
May 2022 – Metro's Heroes United Hockey Program: