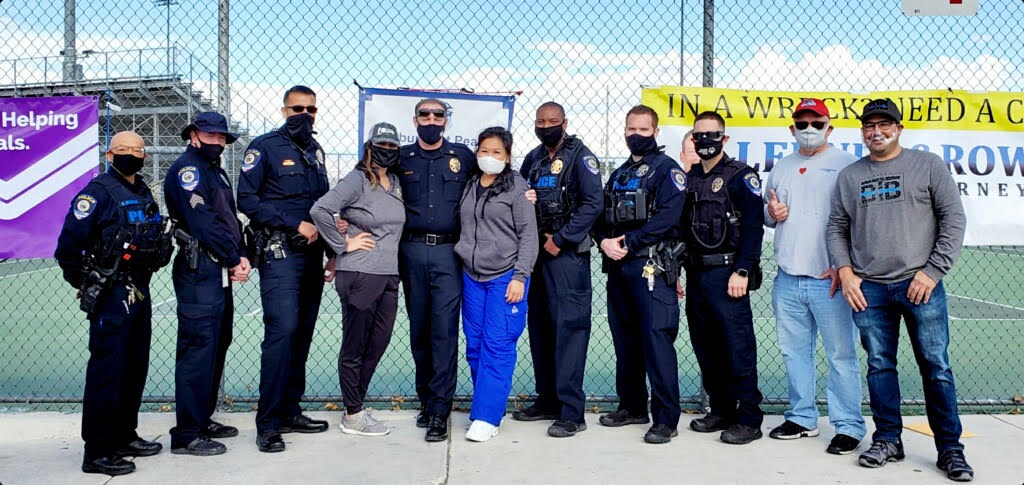 On February 13, our Las Vegas team will spread some light and love by sponsoring a pre-Valentine's Day Hearts United Community Distribution from 9:00 a.m. to noon at Valley High School (2839 Burnham Ave, Las Vegas, NV 89169) in the west parking lot.
During this contactless drive-through event, members of the community are invited to stop by to pick up FREE Valentine's Day pizza puff treats and a gift bag to include personal hygiene items, socks, water bottles, a tote bag, sunscreen, and hand sanitizer. Car booster seats will also be donated and installed by UMC. Items will be handed out on a first-come-first-served basis, while supplies last. 
To top it off, KKLZ 96.3 will also be on-hand to provide entertainment.
Brightening the Lives of Our Neighbors
This pre-Valentine's Day event is possible thanks to pooled resources provided by Lerner and Rowe, several local charities, the University Medical Center, and the Clark County School District Police.
To learn more about Lerner and Rowe's involvement with the Hearts United Community Distribution, please contact Guy Williams at (702) 858-9941, or email him directly at [email protected]
---
Photos from Hearts United Community Distribution pre-Valentine's Day event: