Giving Back in Chicago's Woodlawn Community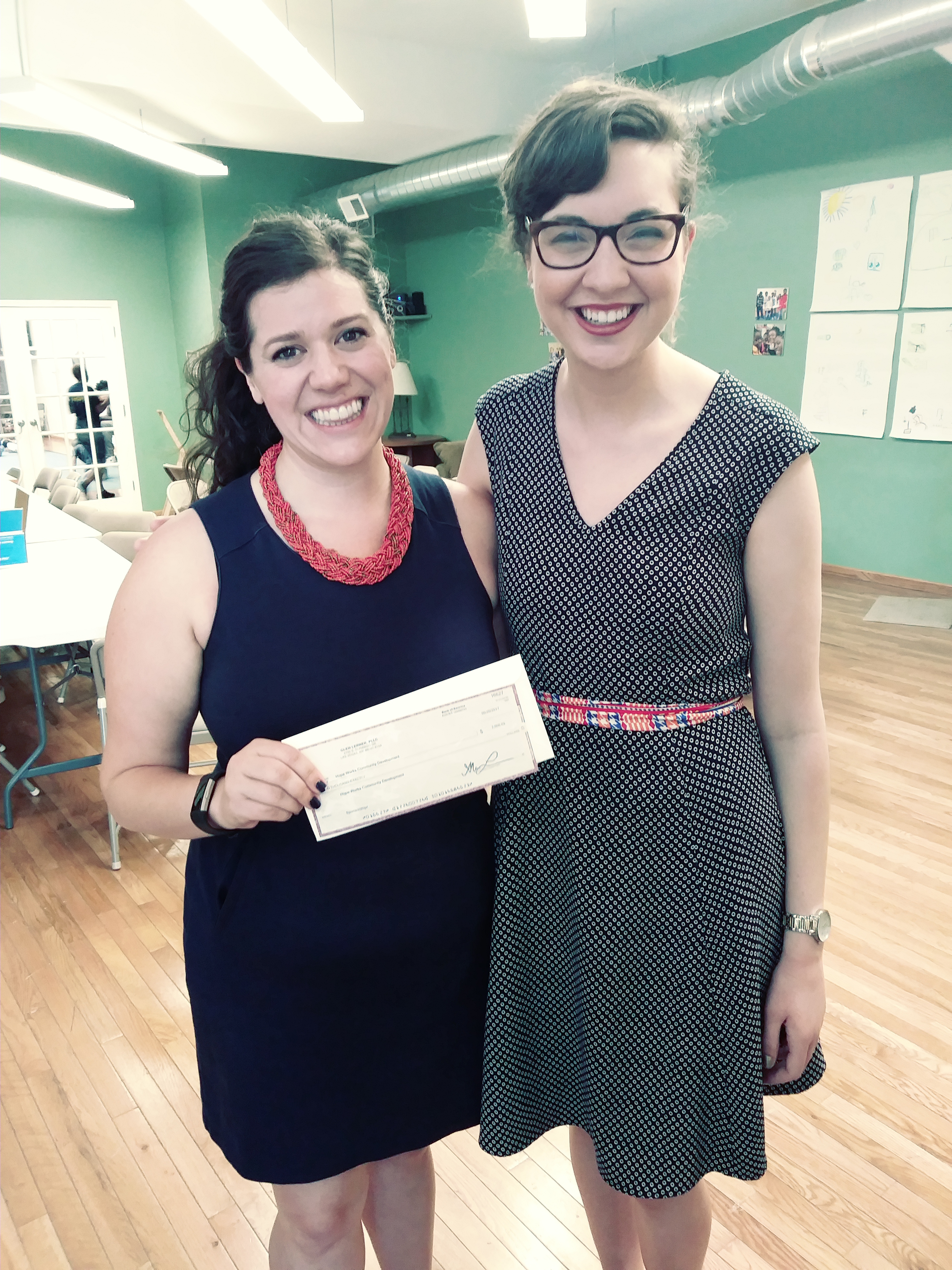 Lerner and Rowe Injury Attorneys considers it a privilege to "give back" to local neighborhoods in Chicago.  Our most recent contribution to Hope Works Community Development is making a difference in the lives of job seekers in the Woodlawn Community.  Here is what Rebekah King, Executive Director of Hope Works, recently shared with us:
"The gift from Lerner and Rowe Injury Attorneys in July made it possible for our staff to meet with 19 job seekers, three of whom received job offers this month! We also had 5 clients begin their interview process; all of them were able to use the business clothing provided through the Lerner and Rowe Gives Back clothing drive."
Organizations such as Hope Works may not be well-known, but the impact they are making is evident in real life stories of individuals transitioning from crisis into employment and self-determination.  The following life transformation stories are some of the reasons our Chicago personal injury attorneys support Hope Works Chicago.
Sherin's Story
When Sherin began working at Hope Works last January, she was a graduate student looking to create change in her community. As she prepares to move to New York to pursue her Ph.D, she says her enthusiasm for Hope Works and its GED program has yet to waver: "My passion around education revolves around defeating cycles of poverty. I firmly believe that a child's success can be shaped through their education."
According to Sherin, the first few meetings with clients are always the most challenging. "People have walls up. I understand that it's hard to trust that I'll care about you when so many people haven't, but if you don't develop a relationship with someone, how can you inspire change?"
One of Sherin's favorite success stories is Patrice, a Woodlawn resident who attends weekly GED lessons at Hope Works. Despite expressing initial doubt about her abilities, Patrice has consistently excelled on her assignments and demonstrated the impact of hard work and determination.
For a community advocate like Sherin, she says that the greatest reward has been seeing clients like Patrice gain confidence in their ability to succeed. "It's inspiring to see Patrice realize that she can get her GED and become a good example to her children and her grandson. By coming to Hope Works, you can eliminate the stereotypes of what it's like to be on the Southside."
Ruth's Story
Ruth, who is a single mom of 5 kids, just got a job as an assistant manager at one of our partner organizations in the Woodlawn Community. As an assistant manager, Ruth received her first-ever business card with this job, something we celebrated with her! Ruth's job is paying a livable wage and affording stability for Ruth and her five children in Woodlawn.
For more information about Hope Works Chicago or to make a financial contribution, visit: https://www.hopeworkschicago.org/