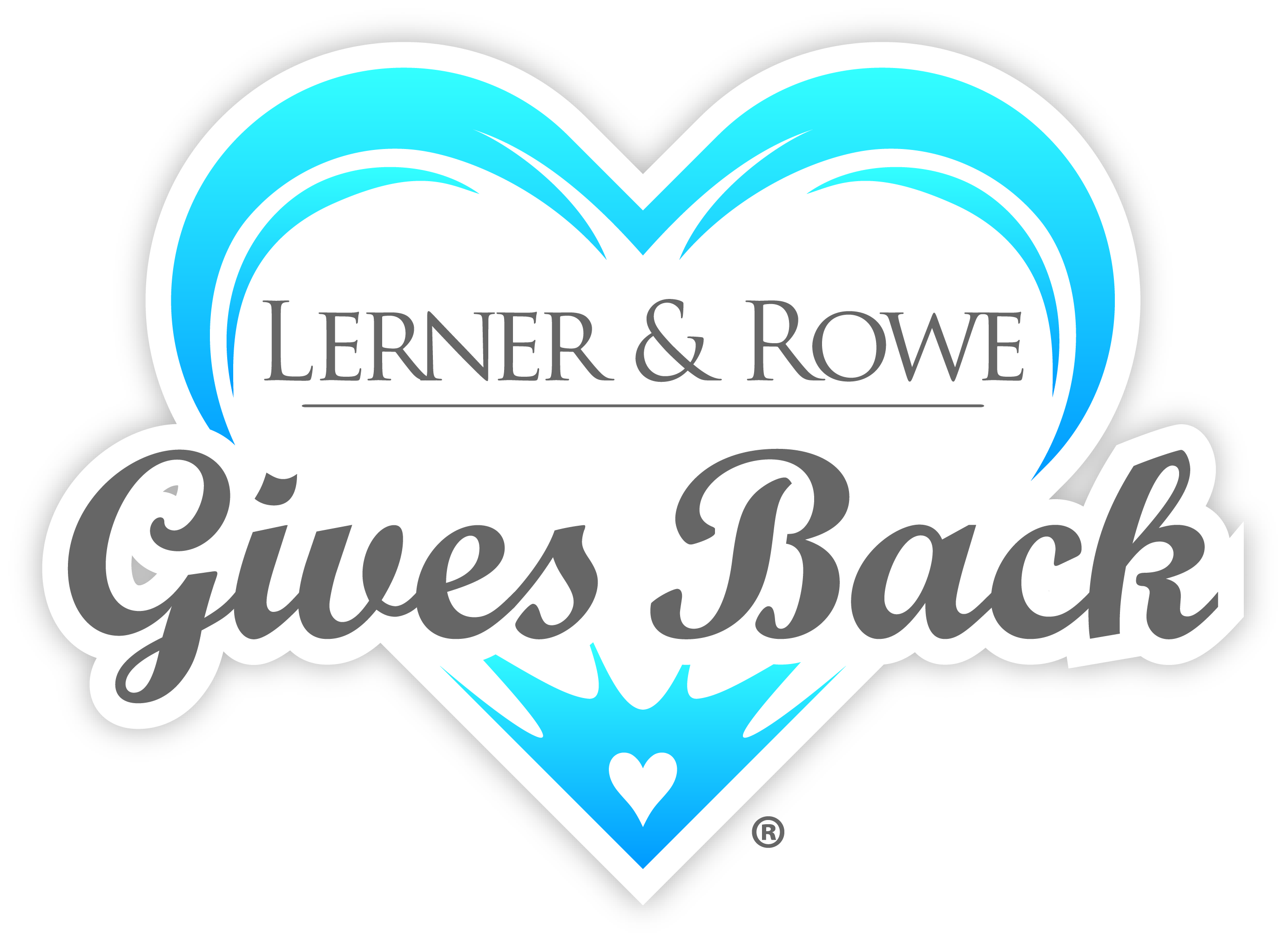 Lerner and Rowe Gives Back Announces Sponsorship of GiGi's Playhouse Annual Gala
Lerner and Rowe Gives Back is excited to do another year of sponsoring GiGi's Playhouse Annual Gala.
When: January 12, 2019 from 5:30-11:00 P.M.
Where:The Westin Kierland in Scottsdale, AZ.
The Gala is the largest fundraiser of the year for the Down Syndrome Achievement Center, and their sixth time holding the event.
GiGi's playhouse remains the only network of Centers for those with Down Syndrome. They provide essential programs for those with Down Syndrome for free. They offer one-on-one tutoring in literacy and math. They also offer fitness and nutrition education.
These necessary skills are taught to children and adults alike. They also offer career development for adults. GiGi's Playhouse currently serves over 500 Valley area families with over 6000 program hours. They have 38 locations across the country and Mexico.
The event includes a sit down dinner and silent and live auctions. Javier Soto for 3TV will be our host. Leticia Frye will be auctioneer. A secret celebrity with surprise those in attendance. Finally and most importantly, The children and adults of GiGi's Playhouse will be at this special event.
For more information, visit www.gigisplayhouse.org/phoenix. Hope to see you there with us!