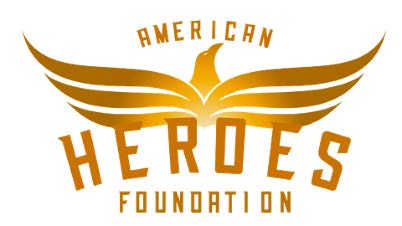 Lerner and Rowe Gives Back loves to support community events that directly benefit local military veterans and first responders. As a Friends of American Heroes Sponsor of the 2021 Seville Golf & Country Club Charity Classic on Saturday, May 8, 2021, our nonprofit gets to do just that.
2021 Seville Golf & Country Club Charity Classic Highlights
Aside from a day of golf and goodwill, this day of giving will also include:
Food
Entertainment
Auction
And, more!
What Is the American Heroes Foundation?
American Heroes Foundation (AHF) is an Arizona based, IRS approved 501(c)3 dedicated to supporting the health and wellness of Military Veterans and First Responders. AHF raises funds and donates dollars and time to activities that provide physical, mental, and emotional health and wellness support to recipient military veteran and first responder organizations.
Join Us & Get Involved
Please contact Lindsey Cartwright at [email protected] or call (480) 279-3024 to learn more about how you can also get involved in supporting Arizona military and first responders by participating in/supporting the 2021 Charity Classic at the Seville Golf and Country Club.