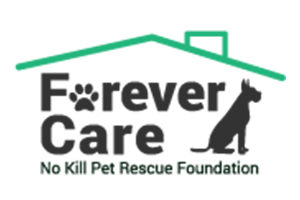 Lerner and Rowe Gives Back donated $1,000 to Forever Care, a foundation dedicated to ending the needless death of healthy pets.
Donations like ours make it possible for the no-kill pet rescue to cover expenses so that trusted volunteer animal caregivers can provide a foster or permanent home for misplaced pets to prevent euthanasia.
One of the pet rescue foundation's programs donates $200 to local police and fire organizations to encourage them to call them instead of animal control when a pet-owner has been in a car accident or displaced from their home. The main goal behind this program is to prevent an unclaimed pet from being taken to the pound and being euthanized.
How to Give Back & Help Rescue Animals
You too can make a donation and make a difference in the lives of our four-legged community members! Visit forevercarenokillpetrescue.org, call (480) 432-7710 or ask for more details about Forever Care – No Kill Pet Rescue Foundation by emailing [email protected].