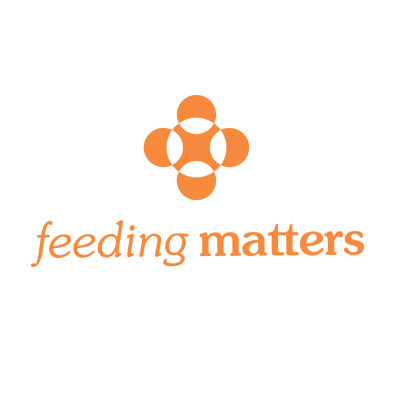 Feeding Matters is hosting an inspirational afternoon of success stories and networking opportunities at their 3rd Annual Take Your Place at the Table Luncheon on Thursday, October 1, 2015 at The Arizona Biltmore. Attendees will learn more about the organization and the supportive services Feed Matters offers parents and children who live with feeding difficulties during the hour and a half luncheon from 11:00 a.m. – 12:30 p.m.
Members of our team will be attending the event and providing a $5,000 donation to further assist the organization reach their ultimate goal of raising awareness for this condition throughout the medical community.
More about Feeding Matters
Founded in 2007 in Scottsdale, Arizona, Feeding Matters was established to spearhead efforts to help conquer pediatric feeding struggles. Many infants and children are not just picky eaters, but are battling with intrinsic feeding fundamentals. Feeding Matters is here to help parents and their children access credible information to make the best possible choices. To make a donation or find more information and support, please call 1-800-233-4658, or go online.
---
Team Photo from the 2015 Feeding Matters Luncheon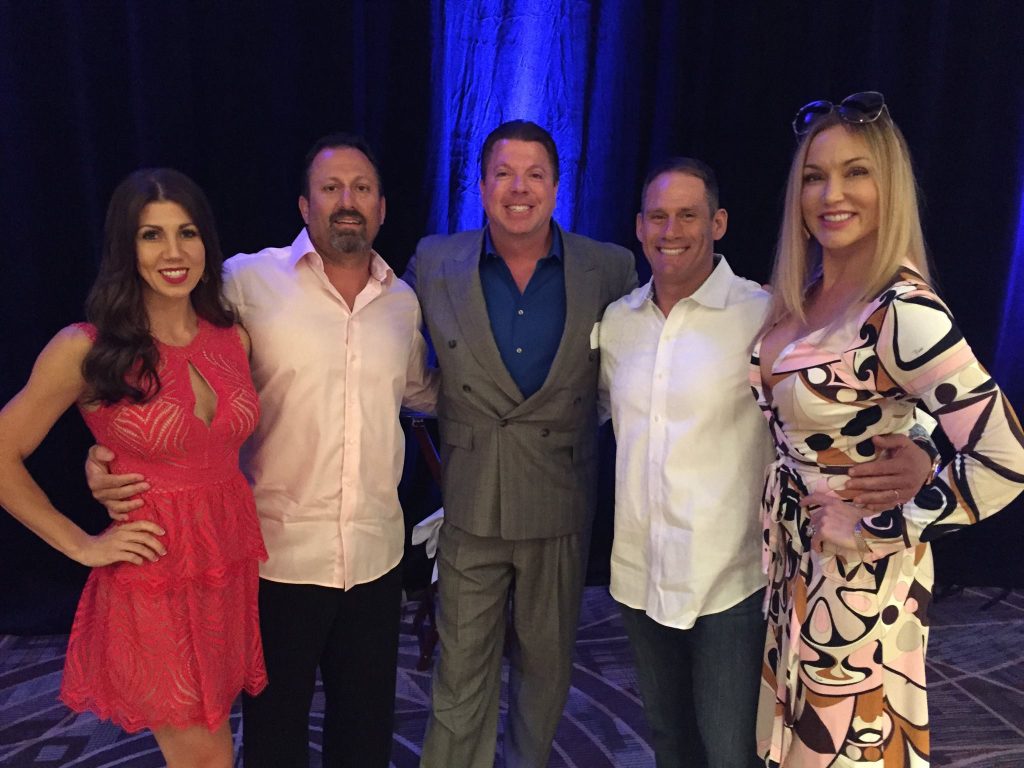 [From left to right: Ashlyn and Kevin Rowe | Bob Goldwater, Esq. (Co-founder Feeding Matters) | Glen and Robynn Lerner]