Slam Dunk Charitable Event Benefiting Student Athletes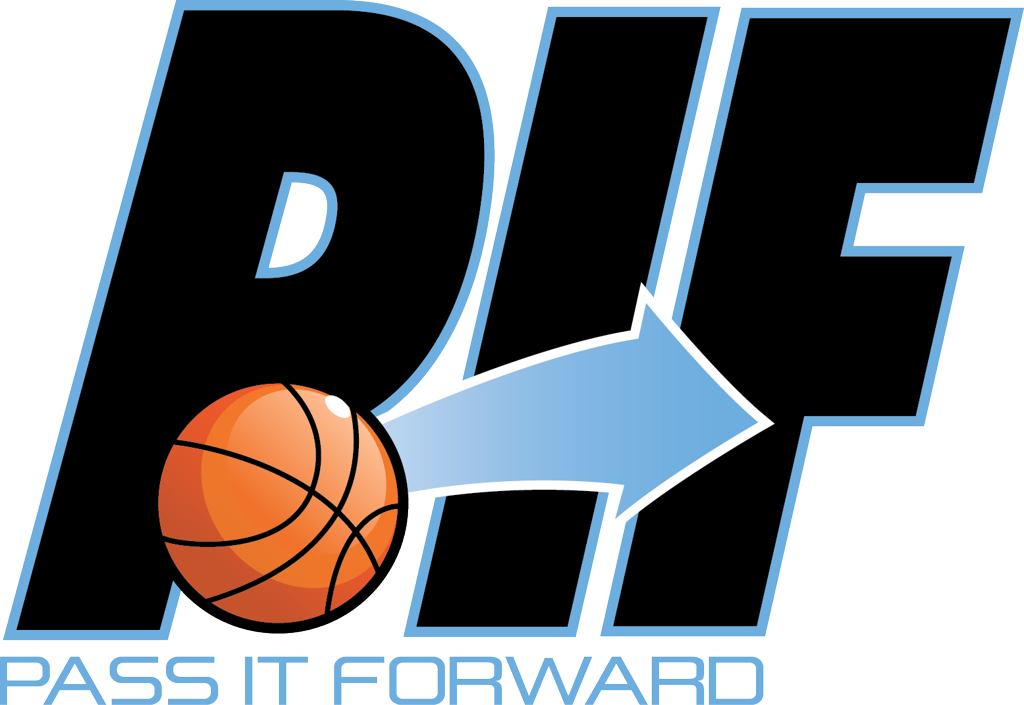 Pass it Forward is a 501c-3 organization that serves as the non-profit arm of Arizona Select Basketball. Our team had the pleasure of stepping up and supporting its young athletes as the corporate sponsor of their first ever Pass it Forward fundraiser that was held at Top Golf.
"Thanks to Lerner & Rowe, Arizona Select Basketball players will be able to hit the road in July and play in NCAA live events to help get exposure with college coaches watching," shared Arizona Select Basketball on their Facebook page.
We couldn't be more excited for these young athletes and wish them all the best!
More about Arizona Select Basketball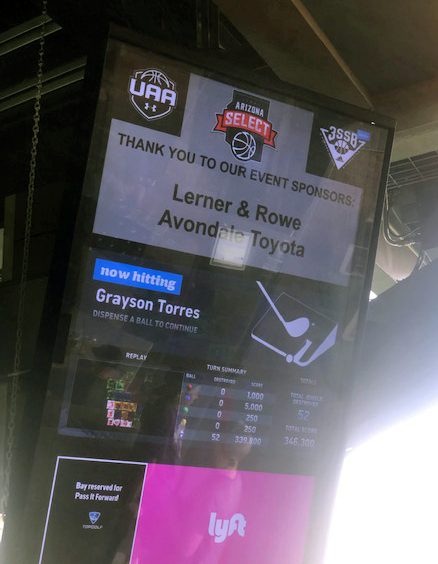 Founded in 2015 by Ben Boyd, Arizona Select Basketball started out an elite girls basketball club program. Five years later, Ben Boyd partnered with John Ortega to absorb Ortega's elite boys basketball club program that was previously known as Powerhouse Hoops.
Since then, Arizona Select Basketball has become the most successful youth recruited club organization in Arizona, as well as one of the top basketball club organizations in the U.S.
Their success is in part due to their mission to provide focused player development. Each club member is then given the chance to showcase their skills at high exposure basketball tournaments that are attended by college coaches. In short, everything they do is about putting their basketball players in the best position possible to pursue a college scholarship.