The Boys and Girls Club "Tween Room" Makeover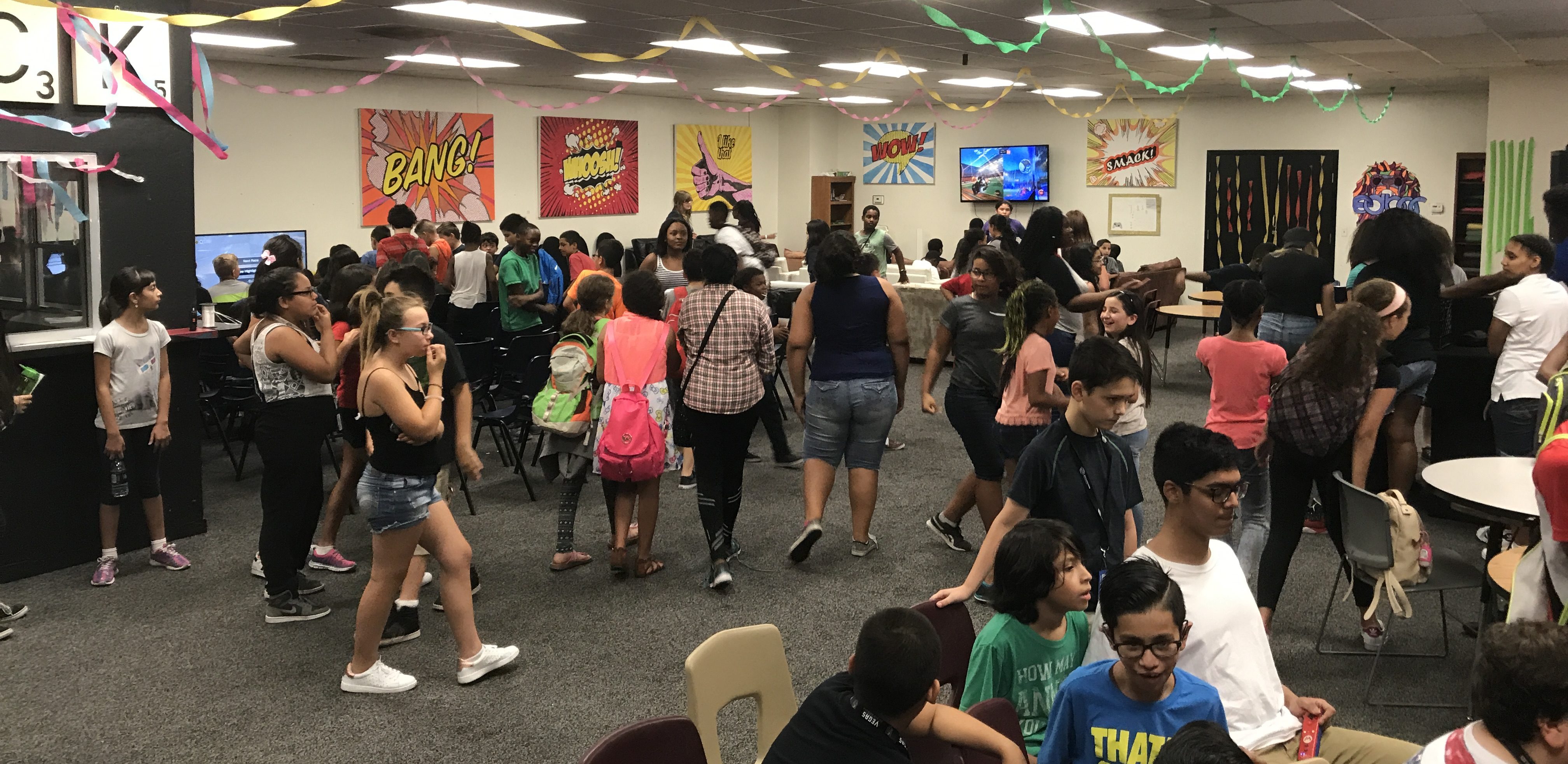 Just one mile west of the Las Vegas strip and nestled in the center of a residential neighborhood is the headquarters for the Boys and Girls Club of Southern Nevada. To the casual passerby, the Lied Memorial Clubhouse located on 2850 Lindell Road doesn't look like much is happening inside but each day hundreds of underserved youth take refuge there.
Recently, our Las Vegas injury lawyers learned that the club was in need of support to create an age-appropriate activity space for youth ages 10-12. Tomarco Glasper, the club's director explained that these rooms are an important component of their programming. Providing fun and age-appropriate spaces for these kids enhances their experience at the club. Lerner and Rowe Injury Attorneys agreed to with the The Boys and Girls Club "Tween Room" Makeover.
The project was a true community effort. Our law firm provided the funds needed to purchase equipment such as big screen TV's, game controllers, sound bars and video games. Local artist Anne Mazzola joined us by purchasing and hand painting over two dozen canvasses with art work that appeal to this age group. The local youth and the Boys and Girls Club staff also helped by assembling equipment and by putting things in place. Together and in a short period of time, we were able to transform a dull space into a "Tween" worthy activity room.
On July 11th, 2017 we celebrated the completion of this project with an official unveiling. The kids loved the space! We enjoyed watching the smiles on each of their faces as they moved throughout the room trying out all the new activities.
Lerner and Rowe Injury Attorneys thanks, The Boys and Girls Club of Southern Nevada for the opportunity to serve and wish them continued success in their mission to enable young people to reach their full potential as productive, caring, responsible citizens.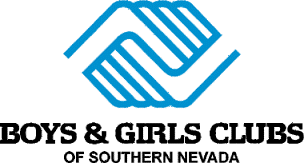 There are 14 Boys and Girls Clubs located throughout Southern Nevada. They offer programs and services that promote and enhance the development of boys and girls by instilling a sense of competence, usefulness, belonging and influence.
For more information, please visit their website at: www.bgcsnv.org.