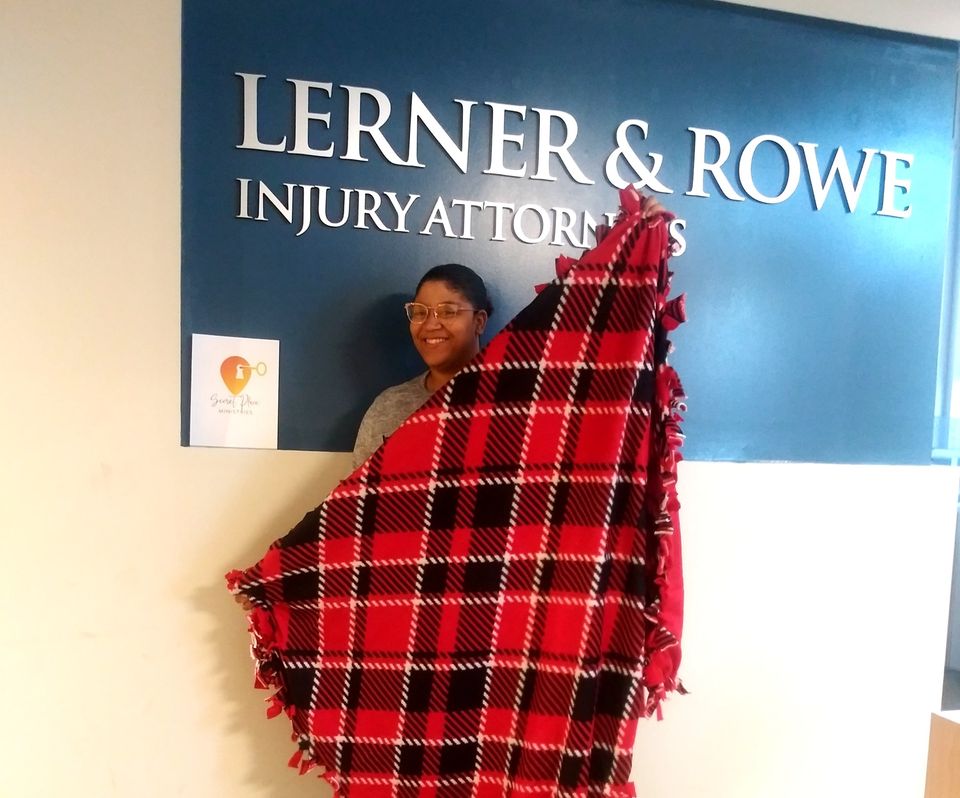 Our wonderful Indiana and Illinois teams spent last week making over 60 "no-sew" blankets for two great organizations.
With the donation of these handmade blankets, Campagna Academy and The Primo Center will be able to keep their residents and clients warm during these final winter months.
A huge thank you to our staff for putting in the volunteer hours to get these blankets made. Also, thank you to Secret Place Ministries who helped make blankets as well!
---
Photos of Indiana and Illinois team members: