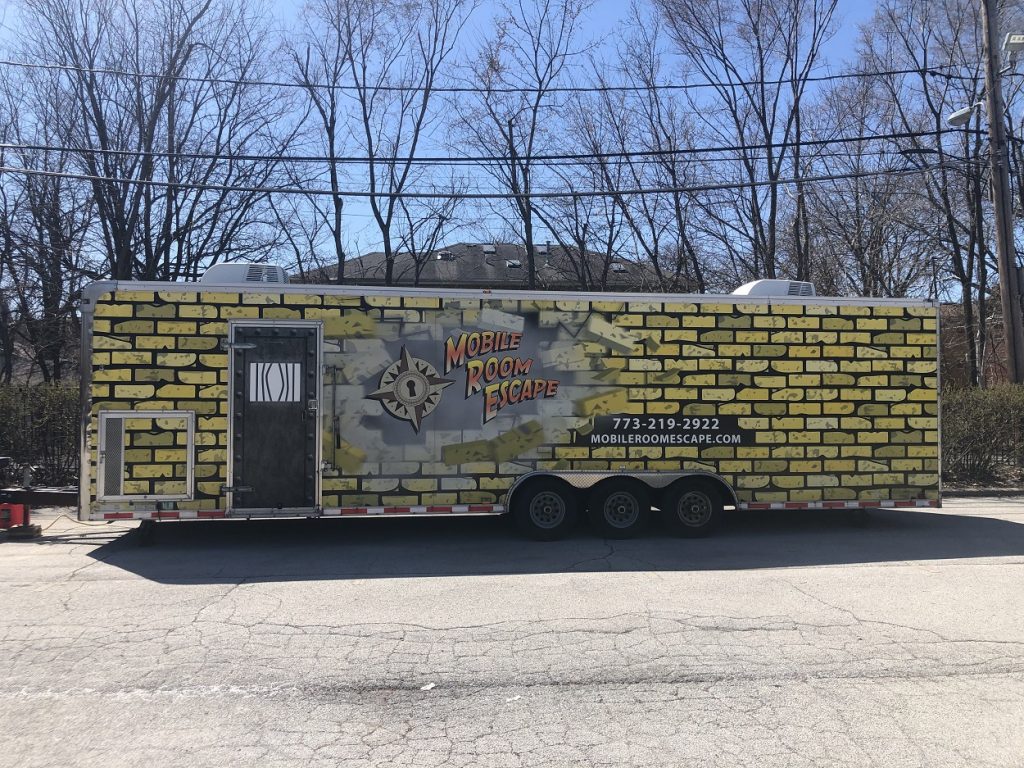 Over the weekend, our Chicago team happily collaborated on a Cops & Kids event with the Chicago Police Department's 22nd District and their CAPS program.
This event brought area youth together with Chicago police officers for an afternoon filled with games, snacks, and a mobile escape room!
The purpose of events like these are not only to bring kids together in a safe environment, but also to help break down any barriers of fear or mistrust between the community and law enforcement.
---
More photos from the Cops & Kids event in Chicago: