Benefit Dinner to Assist Foster Kids in Pahrump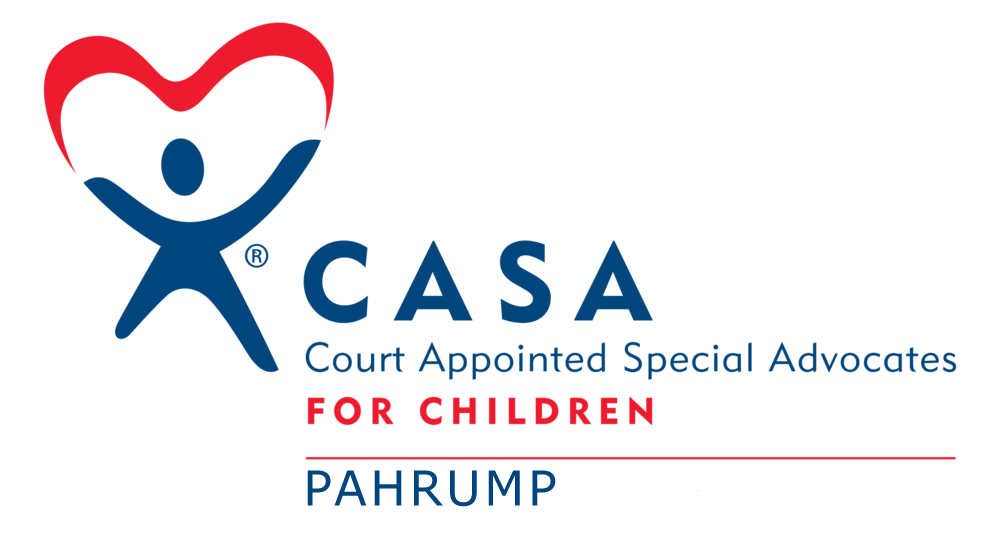 Each year, over 750,000 children are placed in protective custody and foster care in the United States. In Nye County, 80-100 children may be in foster care at any time. CASA, Court Appointed Special Advocates for Children, is working to support these kids so they can find safe, loving homes across the country.
That is why Lerner and Rowe Injury Attorneys is proud to be a co-sponsor of CASA's Seventh Annual Crab Fest, where proceeds will benefit Pioneer Territory CASA! Our Pahrump legal team is excited to be part of this fantastic event. We're committed to supporting our community with other local organizations, and we're thrilled we could help raise awareness for CASA and their mission.
2018 CASA's 7th Annual Crab Fest Details
Held March 3rd in Pahrump, NV, Crab Fest will feature a silent auction, raffles, a live auction, and, of course, delicious dungeness crab from the Pacific Northwest. (Chicken will also be offered as a substitute.)
Crab Fest happens every year, and gets better each time. Call (775) 513-9514 or email info@ptcasanv.org for more details.