Chicago Educational Arts & Crafts Session at Casa Central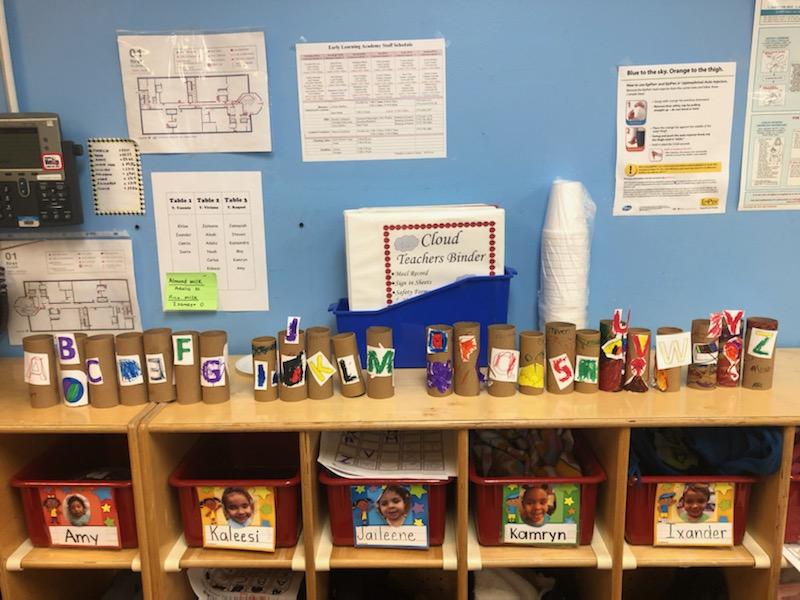 Our Chicagoland Outreach team is starting the new year strong! This week, several staff members participated in a Casa Central volunteer project.
Since 1954, Casa Central has delivered evidence-based, award-winning programming in response to the needs of the Hispanic community. Our volunteer staff worked on an educational craft with the center's Early Learning Academy.
Each child had the opportunity to decorate a cardboard roll, color a letter of the alphabet, and a picture that corresponded. At the end of our Casa Central volunteer project, we lined up each letter in order and practiced our alphabet on some fun worksheets.
What a great group of bright and energetic children to work with! Thanks to Casa Central for all that you do to help inspire and develop the lives of these wonderful children!
---