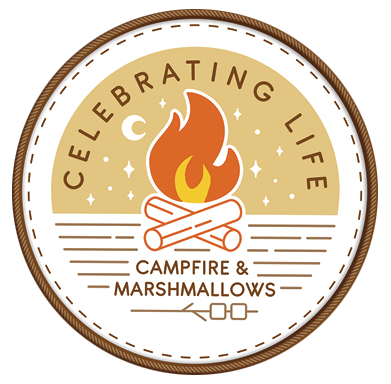 For the third year in a row, our Gives Back team joins other community partners in supporting the Southwest Kids Cancer Foundation by sponsoring one of their festive themed fundraisers. For 2019, we signed on to be a $2,500 camp counselor sponsor. Monetary proceeds raised from the Campfires and Marshmallows Gala, such as our sponsored donation, will directly benefit Arizona Camp Sunrise and the Sidekicks program.
In case you didn't know: Arizona Camp Sunrise is a fun and safe place for children affected by cancer to unwind and have fun. In turn, the Sidekicks program is a one-of-a-kind experience for siblings of cancer patients that is offered at Arizona Camp Sunrise.
Campfires & Marshmallows Gala Details
There is still time to buy tickets to attend the Campfires and Marshmallows Gala. By doing so, you too will help bring a bit of sunshine into the lives of children affected by cancer by supporting this amazing camp!   
DATE: Saturday, May 18, 2019
LOCATION: Phoenix Zoo (455 N Galvin Pkwy, Phoenix, AZ 85008)
TIME: 6:00 p.m.  – 9:00 p.m.
To find out more about the Campfires and Marshmallows Gala that helps raise funds for Arizona Camp Sunrise and Sidekicks, contact Whitney Thistle at [email protected]cf.org or by calling 520-730-1636.