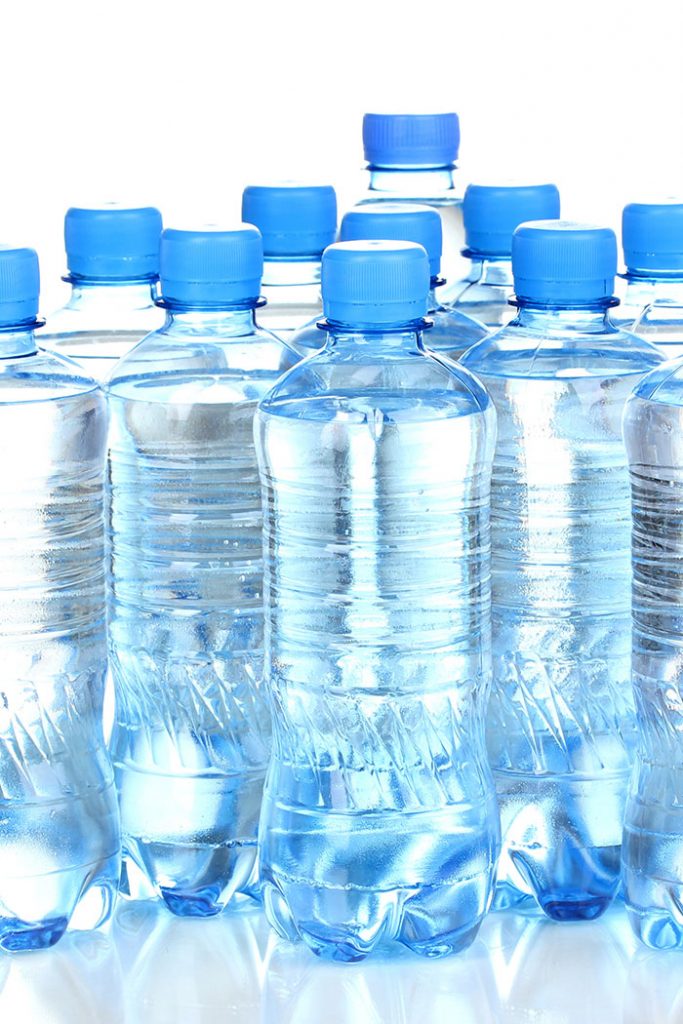 Our Las Vegas outreach team is accepting bottled water donations at the Lerner and Rowe Injury Attorneys law office located at 4795 South Durango Drive throughout the summer, especially on the "excessive heat warning" days.
To help maintain social distancing, all donated bottled water may be left at the firm's back door from 9:00 a.m. to 5:00 p.m., Monday through Friday.
The life-saving water will be delivered to several local charities and social service agencies that offer supportive assistance to vulnerable homeless populations.     
Help Prevent Heat-related Deaths in Las Vegas
Las Vegas heat-related deaths have been increasing in the last several years, according to a June analysis by the Desert Research Institute. As of August 31 of last year, 65 people had died of hyperthermia or in situations in which heat played a factor, reports the Clark County Coroner's Office.
Please help us help those in need this summer by dropping off cases of bottled water. Contact Guy Williams at 702-858-9941, or via email at gwilliams@lernerandrowe.com with any questions regarding our Las Vegas bottled water drop-off site. 
---
Watch this video to easily located our Las Vegas bottled water drop-off location: