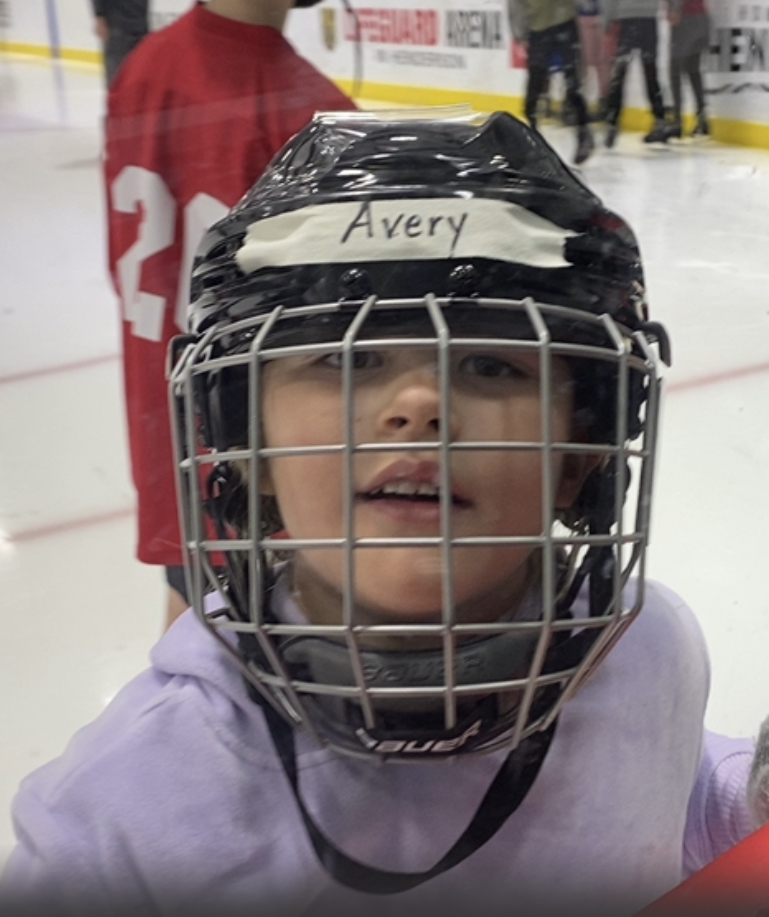 Our Lerner and Rowe Gives Back Las Vegas crew has been sponsoring an incredible program in the heart of 89169! We've teamed up with City Wide Power, the Las Vegas Metropolitan Police Department (LVMPD), FREE International, the Golden Knights, and the National Hockey League Foundation to provide positive role modeling and life skills through sports to our inner-city youth.
Inner-City Youth Hockey Program for the Win
The program began four weeks ago with us teaching 30 kids who reside in 89169 how to play street hockey. Today, the kids were moved indoors out of the sweltering summer heat to learn how to ice skate at Lifeguard Arena. Players from the Golden Knights and LVMPD were on hand to outfit them with skates, jerseys, and helmets. Over the next several weeks they will be coached on how to play ice hockey and enjoy the camaraderie of being part of a positive sports environment.
"Partnering with organizations like City Wide Power, Las Vegas Metro PD, and the Golden Nights to provide our inner-city youth with after-school activities and positive role models, is exactly why we formed our Lerner and Rowe Gives Back foundation," shared Glen Lerner.
---
Photos that capture the fun shared during the youth's first day on the ice at Lifeguard Arena: