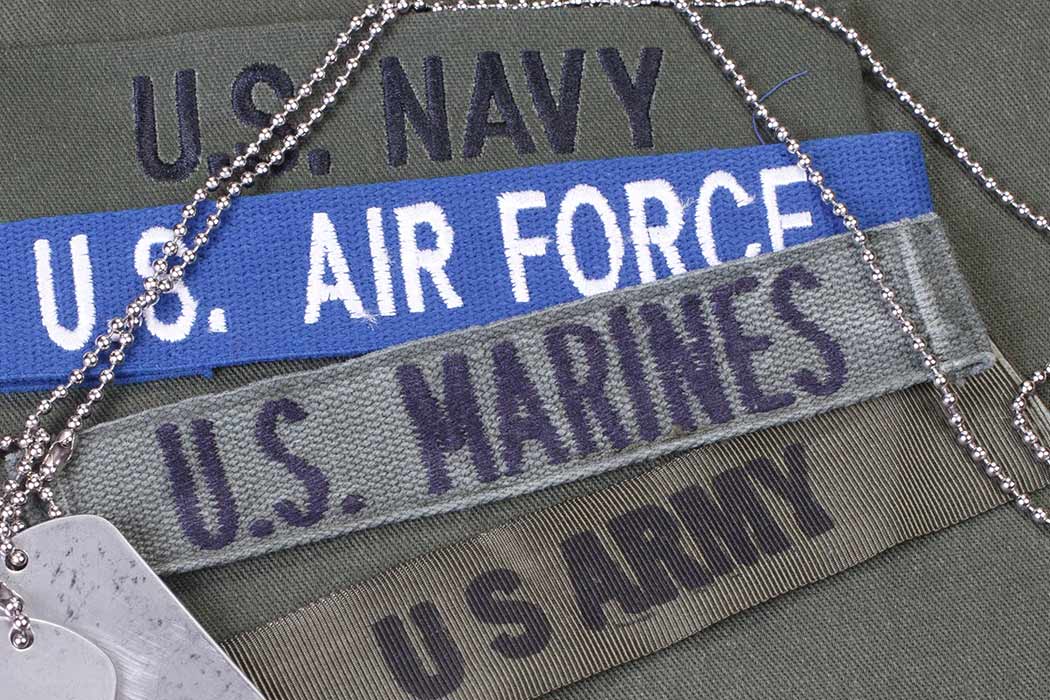 Lerner and Rowe teamed up with Fitz Madrid from 98KUPD and the Maricopa County StandDown to help raise funds that will be used to provide local high-risk and homeless veterans with one-day bus passes to assist them with any transportation needs.
The response was HUGE! Maricopa County StandDown's original request was for 2,000 bus passes, and they were given 4,200. KUPD listeners raised $3,600 and our founder Kevin Rowe decided to go ahead and donate the full $5,000 that he had agreed to match dollar-to-dollar at the beginning of the fundraiser.
Joan Serviss, executive director of Arizona Housing Coalition, said that the 4,200 will cover bus rides for veterans for the next 6 months so that they can make it to the VA, a job interview, school, and anywhere else Valley Metro goes.
Assisting Troop Transport doesn't stop here! The Mission to support our veterans will continue with your help. With just $4 you could change someone's life. Follow this link to join all those who have already had a huge impact: