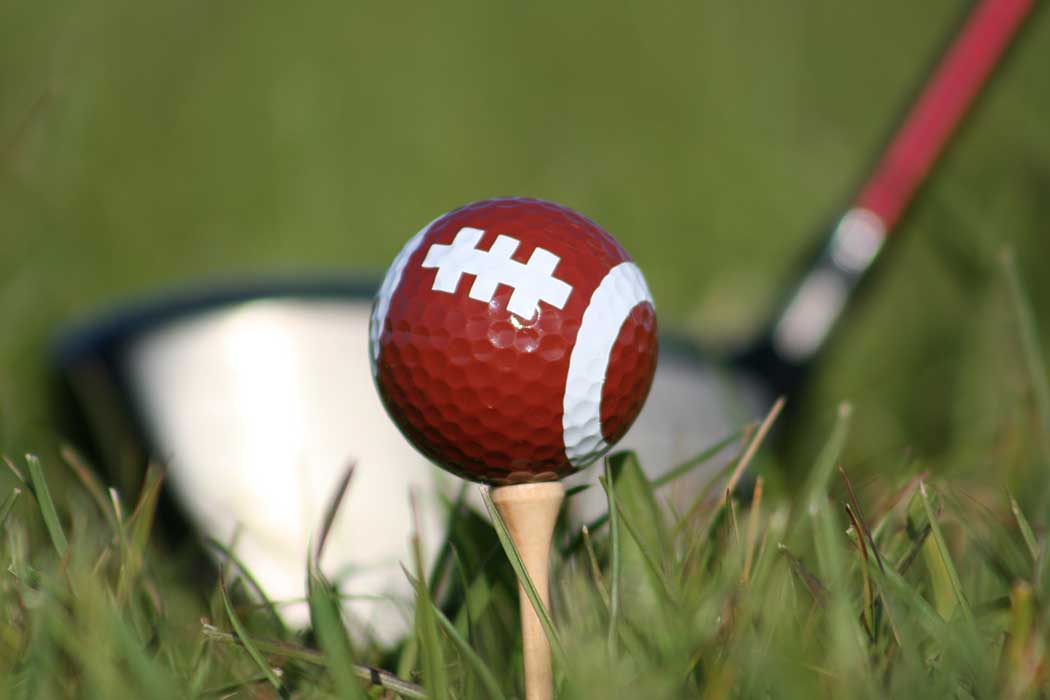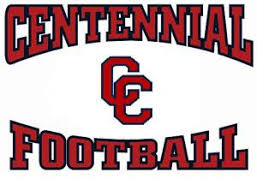 Tee Off for Centennial High School Football Program
Lerner and Rowe gives back to Centennial High School Football athletes by sponsoring their 6th Annual Golf Tournament hosted by the Centennial Packbackers Booster Club. The charity event takes place at GCU Golf Resort in Phoenix on Saturday, June 9th, 2018.
Budget Cuts Chopping Away at School Sports Programs
Due to budget cuts effecting high school sports, a portion of funds raised from the golf tournament will directly assist these local student athletes. Most importantly, offset team expenses no longer covered.
Doing so gives the team a chance to focus on the game. And, less on whether or not there are funds for:
New uniforms;
Much needed equipment;
Player camps;
Field repairs; and,
Other items.
The temporary switch from the football field to golf greens also makes for a fun fundraising alternative.
Tradition of Success
The Centennial High School football program has a tradition of success reflected by the team's wins to include: Arizona Division II State Champions for 2006, 2007, 2008, 2014 and 2017. The Packbackers group of volunteers and friends of the football players and coaching staff make all the difference in supporting the continued success of the program.
To learn more about Centennial Football's annual golf tournament Lerner and Rowe supports, contact Chris Baker at 602-558-4916.
Get Better Acquainted with the Centennial Packbackers Booster Club
The Packbackers are a nonprofit 501c(3) group compiled of a group of volunteers that include family members, parents, alumni and friends of Centennial Football players and coaching staff. All of whom dedicate themselves to providing financial support for the continued success of the Centennial High School football program.
If you would like to get involved in supporting the team, feel free to contact a Packbacker Board Member.