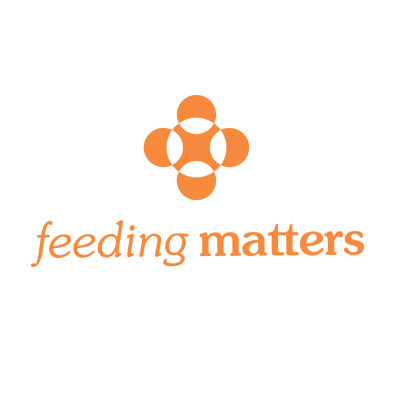 Lerner and Rowe Gives Back joined other community organizations in supporting Feeding Matters with a $10,000 sponsorship of their 5th Annual Community Luncheon held today at The Arizona Biltmore in Phoenix, AZ. In addition to members of Lerner and Rowe Gives Back, other charitable foundation representatives were among the approximated 900 attendees that included business owners, community leaders, families, and healthcare professionals.
The luncheon served as both a fundraiser and awareness event to help support Feeding Matters' vital programs and initiatives. Children and families who are achieving success because of the work of Feeding Matters presented their first-hand experiences.
What Feeding Matters Does to Make a Difference
Pediatric feeding disorders often compromise a child's health and development by making it difficult or impossible for a child to eat, drink, or digest food normally. Feeding Matters was developed to help accelerate identification, ignite research, and promote collaborative care for children and families because too many children were suffering from pediatric feeding disorders due to:
Lack of trained specialists;
Limited early identification, intervention, and treatment options; and,
Failure of the general public to recognize pediatric feeding disorders as real medical conditions.
By partnering with families and healthcare professionals and raising overall awareness about pediatric feeding disorders, Feeding Matters is making progress by helping others understand this real medical condition.
You can join us in supporting the cause to fight pediatric feeding disorders! Learn more about volunteer and gifting investments at feedingmatters.org/support.